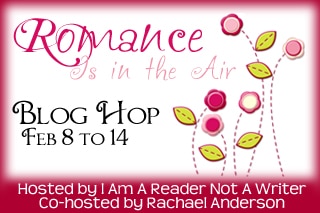 How would you like to win a copy of Deception for your e-reader?
I'm giving away one ebook and I will give away more for every 100 entries! If there are 100 entries, I'll give away two copies, if there are 200 entries, I'll give away three copies, etc.
The Giveaway Hop is hosted by I Am a Reader, Not a Writer and Rachael Anderson You can find all of the other giveaways from this hop at the bottom of this post. Enter as many as you want!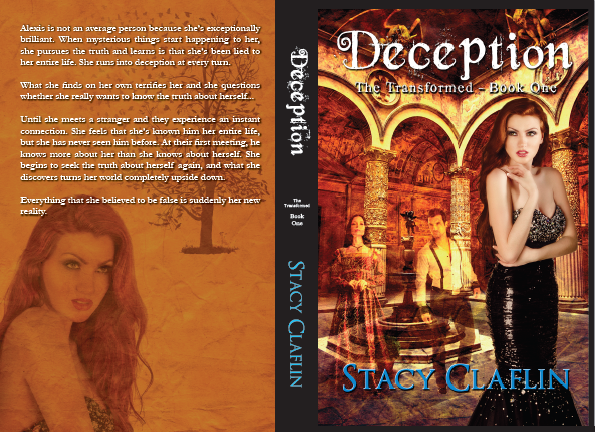 About Deception:
Alexis is exceptionally brilliant and when mysterious things start happening, she pursues the truth and learns is that she's been lied to her entire life. She runs into deception at every turn.
What she discovers terrifies her and she questions whether she really wants to know the truth about herself…until she meets a handsome stranger. They experience an instant connection and she feels that she's known him her entire life. At their first meeting, he knows more about her than she knows about herself.
She begins to seek the truth about herself again and what she discovers turns her world completely upside down. Everything that she believed to be false is suddenly her new reality.
Book #2 (Betrayal) will be released very soon!! 
Book #3 will be released in mid 2013.
Are you a blogger? You are invited to join the blog tour for the second book in the series, Betrayal.
Good luck on the giveaway!
a Rafflecopter giveaway
Other blogs participating in the giveaway: