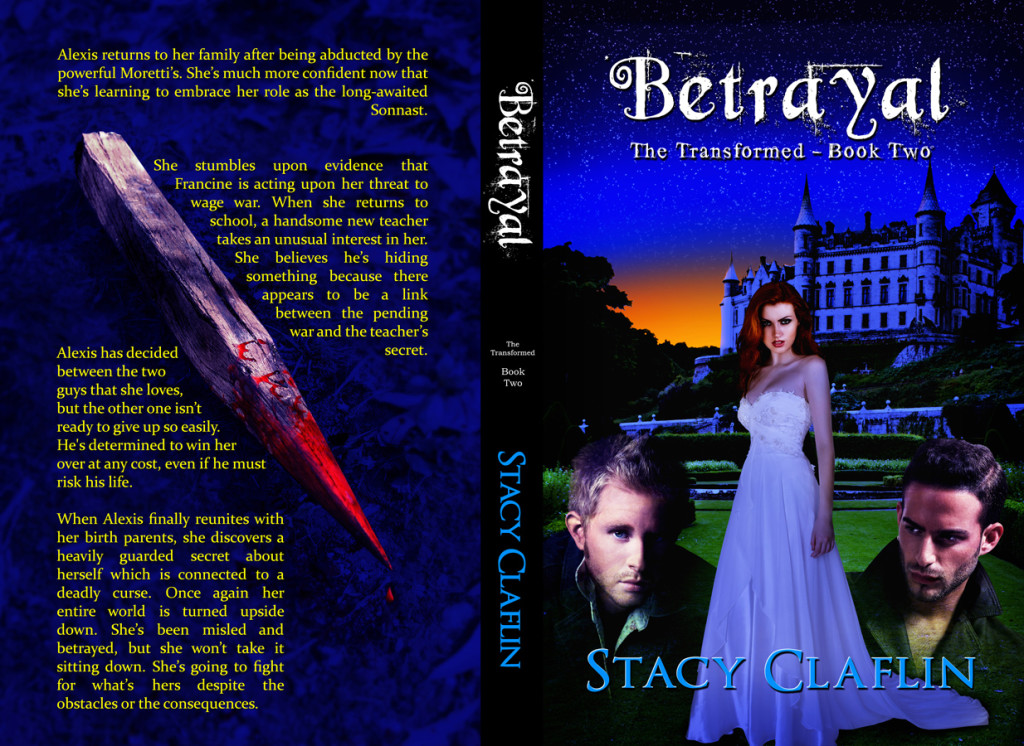 I'm excited to reveal the full cover of Betrayal!
It is going to be released very soon and there will be a blog tour the week of March 18-22 which will feature reviews, interviews with me, a character interview, and more! Keep your eyes open for that.
Click the image to see it in it's full size.