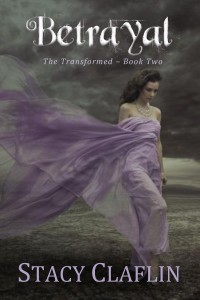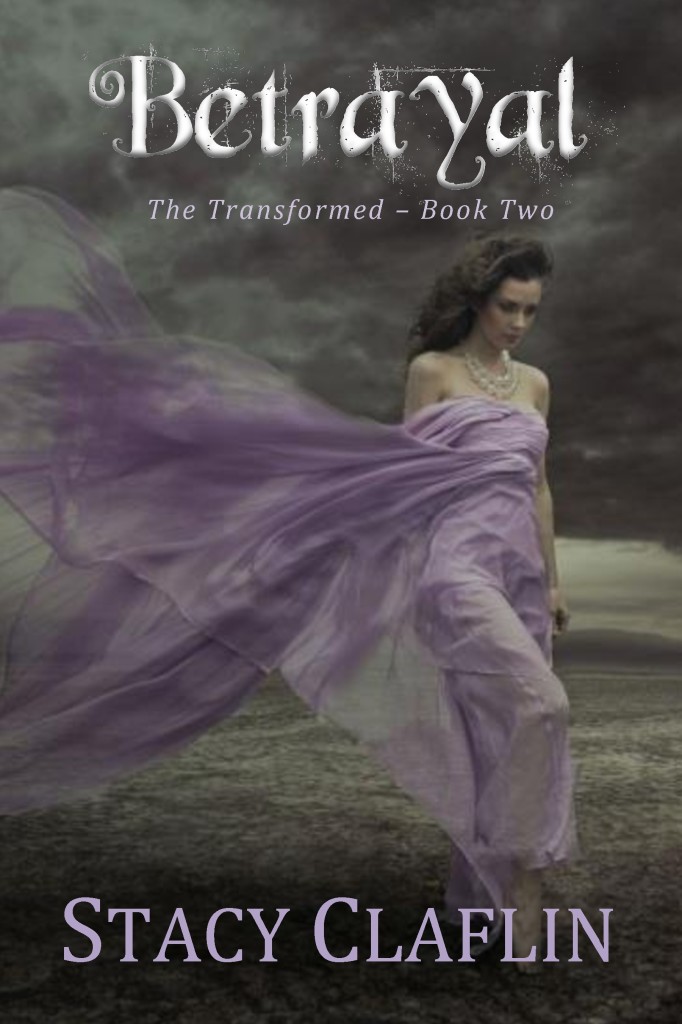 Today is the first day of the Betrayal Tour which goes on all week!
It's the book that comes before Betrayal, so if you haven't read it already, be sure to grab it – and read it! Be sure to tell your friends about it too so they can grab it. Read it for free by subscribing to my newsletter!
I'm going to kick off the tour with an interview with Alexis, the main character in the series. Don't miss any of the tour, check out the full tour schedule! You'll find author interviews, character interviews, excerpts, reveiews, announcements and a fun surprise!
Interview
In Betrayal, we meet up again with Alexis Ferguson who we first met in Deception. We're going to have an interview to see how things are going and find out what we can expect from Betrayal.
Hi Alexis. How have you been doing since we last talked?
My life has been turned upside down more times than I can count. The amount of times that I've been betrayed is unreal. I thought that finding out that I was the Sonnast, which I had never even heard of by the way, was epic news. But the surprise in store for me about the true meaning of the Sonnast was beyond compare.
My birth parents have been hiding a great many secrets not only from me, but from our society as a whole. Only a select few from the first line of royals even knew a piece of what was really going on. Part of that was because there is a very deadly curse attached to the true meaning of the Sonnast. Lucky me, I get to break that curse.
You don't sound too excited about your role as the Sonnast. How do you feel about it?
No, I'm not excited at all about the true meaning. That's one of the things that has turned my life upside down, and not to be dramatic, it has completely ruined my life and destroyed my dreams. The one thing that I wanted more than anything has been ripped from me.
You're not one to take things lying down. Have you done anything to fight against it?
I have, but unfortunately I ended up reacting out of raw emotions and made things worse for myself.
In Deception you went from never having had a boyfriend to being in the middle of your own love triangle. How are things going now?
I made my decision, and chose between the two that I love.  It wasn't an easy decision, but the last thing that I wanted to do was to string them along. I won't give away who I chose, but I will say that the one I didn't isn't going to let go that easily. He said that he respects my decision, but at the same time he said he won't give up on us, either.
That sounds like it could lead to trouble.
More than I would have ever guessed. One of the two guys puts his life in danger and…well, I don't want to give anything away.
No, we don't. Let's talk about your birth parents. What was it like to finally reunite with them?
It was not what I had expected at all. I was beyond curious to know what they were like and I could hardly wait to spend time with them and I had images of us spending days together just talking and spending time together. But they were so focused on the situation they've been spending years on in Europe, so it wasn't the big grand reunion that I'd hoped for.
That sounds pretty mysterious! I can't wait to find out what that's all about. So I hear rumors about a new teacher at your school. 
Everyone has been talking about him. His nickname is "the hot new teacher" and he's definitely hiding something. He's too attractive to be human, but I'm not sure what he is. I intend to find out what his secret is because whatever it is, it has something to do with me.
It sounds very intriguing! We'll see you soon in Betrayal!
See you then!
Banner from original cover: