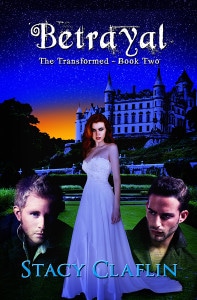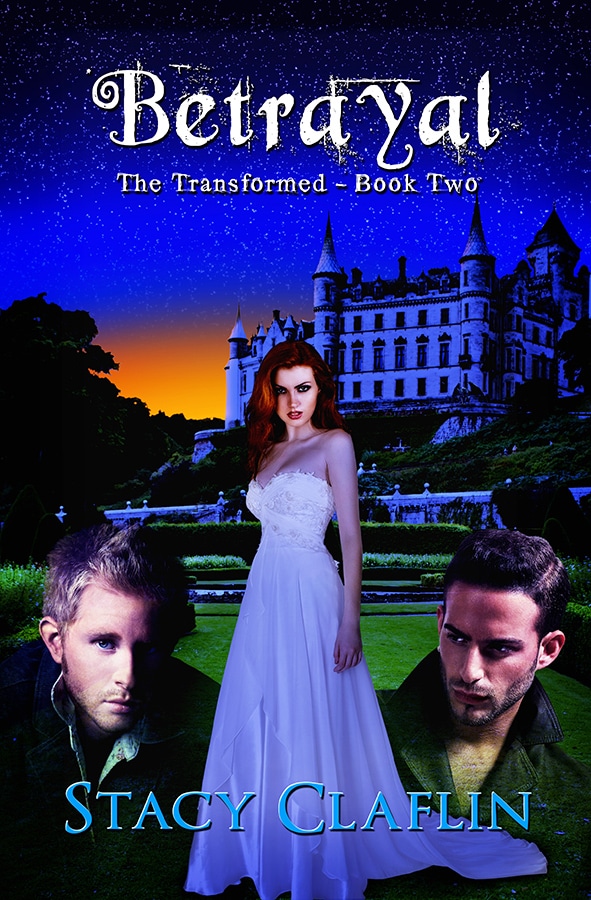 This is the last day of the Betrayal tour! This has been such a fun week filled with a lot of fun stops. The great thing about an online tour is that even if you missed anything, you can still go back anytime!
On Monday, I hosted an interview with Alexis Ferguson, the main character in the series, Tuesday I shared a fun excerpt, Wednesday was an interview with Amanda, and yesterday I shared a deleted scene.
There are also a lot of other stops by other bloggers sharing reviews, author interviews, and more!  In case you missed anything: Official Tour Schedule.
This is also the last day that I'm giving away Deception for FREE! It's the book that comes before Betrayal, so if you haven't read it already, be sure to grab it – and read it! Please tell your friends about it too so they can grab it too. You can tweet about it now!
If you missed out on the free giveaway period, I will have it priced at the low, low rate of $0.99 over the weekend!
The surprise! I'm going to give away an e-copy of Betrayal!! The contest only runs for today so be sure to enter while it's still open! Enter as few or as many entries as you wish – the more, the better chances of winning!