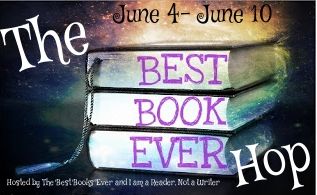 Many thanks to The Best Books Ever & I am a Reader, Not a Writer for hosting this giveaway hop!
I'm giving away an e-copy of one of my books from the Transformed series – winner's choice!
Up for Grabs: Deception or Betrayal
Alexis only believes in what can be proven by science…until strange things begin to happen to her that have no explanation. 
When she gets angry light bulbs start exploding and crows begin to follow her. That's only the beginning. What she discovers will test not only her beliefs, but her strength, as she must stand up to one of the most powerful forces in the world.
As the story continues, Alexis learns more about her true identity and destiny. She must make some difficult decisions when her heart refuses to agree with the centuries-old destiny for her life.
Read more about Deception ~ Read more about Betrayal
Check it out: My new book Chasing Mercy was just released!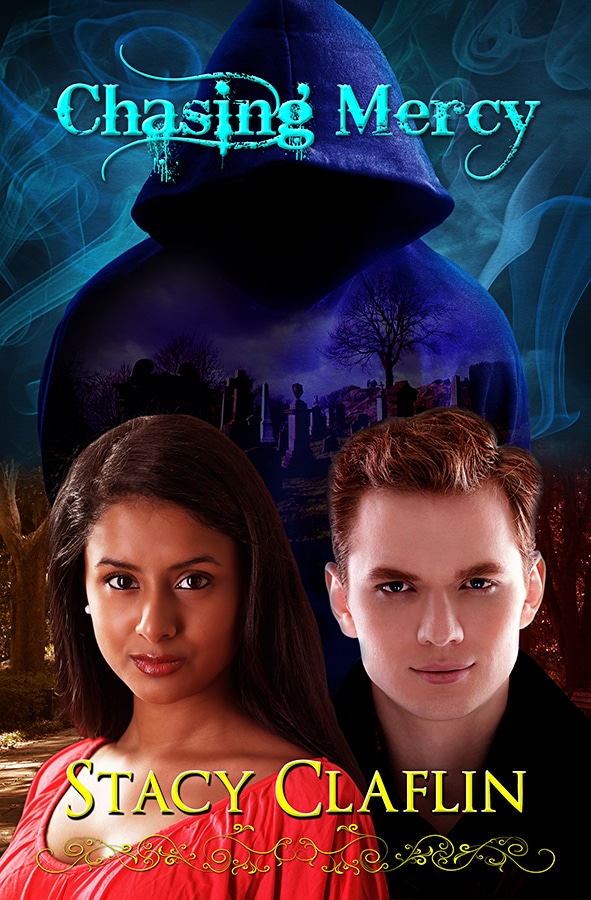 The summer after graduation should have been the most exciting time of Mercy's life.
Instead, on the way to an exciting overseas trip, she barely survives an accident that kills the rest of her family. As soon as she's released from the hospital, a creepy hooded figure with black skinny jeans begins to chase her. 
At home, Mercy experiences other ghostly encounters. Kit, her neighbor who happens to run a paranormal blog, thinks that her brush with death has made her more sensitive to life on the other side. She discovers that the creepy hooded figure is holding her dad's ghost captive so she enlists the help of Kit to rescue her dad from the ghost who's chasing her.
You can win either Deception or Betrayal by entering the rafflecopter below. You can enter as many or as few as you want – but the more you enter, the greater your chances are of winning!
I have several other exciting giveaways – click on the giveaways tab on the top of the page.
a Rafflecopter giveaway
Check out the other giveaways!