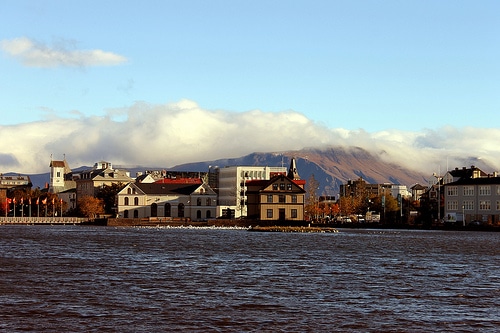 Icelandic National Day
June 17th is Icelandic National Day, a special holiday for the people of Iceland. They celebrate with parades, speeches, and more.
What does this have to do with my books?
You might recall that in The Transformed series, Iceland plays a very important role as being the birthplace of some important characters: The Fyrsturae.
If you haven't yet read the books, then you'll have to give them a read to find out about the Fyrsturae and their very important Sonnast. Deception and Betrayal will be a mere 99 cents today through Monday (June 15-17) and the timing is good because Forgotten (the third book in the series) will be released soon!
Alexis only believes in what can be proven by science…until strange things begin to happen to her that have no explanation. 
When she gets angry light bulbs start exploding and crows begin to follow her. That's only the beginning. What she discovers will test not only her beliefs, but her strength, as she must stand up to one of the most powerful forces in the world.
As the story continues, Alexis learns more about her true identity and destiny. She must make some difficult decisions when her heart refuses to agree with the centuries-old destiny for her life.
Read more about Deception ~ Read more about Betrayal
Purchase the books at the following fine online retailers:
*I'm not sure how long B&N takes to update price changes. Check the link soon to see if they've updated the sale prices yet.*
Image by machernucha