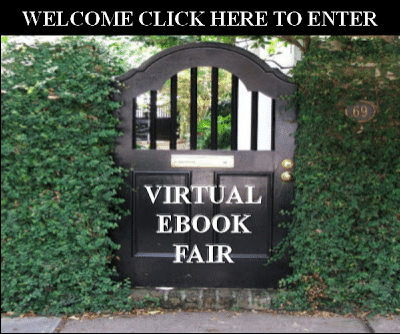 Visit the virtual ebok fair this weekend to discover new authors and books! Readers and authors can interact with each other.
Authors, if you're interested in meeting new readers you can join the event here.
It's a weekly event so if you're reading this after the weekend, you can go to the website to find the link for the next fair.
See you there!