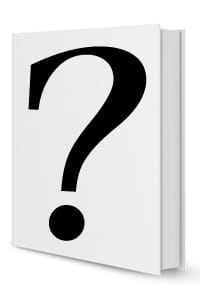 Forgotten will be released next month! This isn't the cover reveal yet…you'll have to wait a few weeks for that yet. But, I do have a teaser image for you as well as the first excerpt reveal.
I'm very excited to reveal both! We will begin with the excerpt and then you can see the teaser image. It isn't actually going to be on the cover, but it's similar.
Excerpt #1
I rolled over in bed, trying to ignore the alarm. A song was playing that I'd never heard and the bed felt different. I opened one eye and sat up, looking around in shock and horror. I was in my bedroom at my human family's home. But I had gone to sleep in my room in the castle. I should have opened my eyes and found myself there.

Sighing, I turned the alarm off. My room was completely different. Things had been moved around, there were new things that I didn't recognize, and the walls were even a different color. Rubbing my eyes, I tried to figure out what was going on. What was the last thing that I could remember? The memories of the last months at the castle filled my mind….

What had happened? Why couldn't I remember how I'd gotten here?

My dad came in. "What are you still doing in bed?"

I stared at him. He had a new haircut and was wearing new clothes. He didn't usually buy new clothes and he never changed his haircut.

"It's graduation day. You don't have time to waste. You're giving the big speech today," he said, smiling as only a proud dad could.

Graduation? My graduation wasn't for another year and a half! Like my ex-friend, Emma, had said: that was practically forever. "Are you kidding me?"

His face went pale. "No, Alexis. I'm not. Tell me that you haven't forgotten."

How could it be my graduation day? It wasn't even Christmas of my Junior year yet.

"Janet!" my dad called out. "She's having another memory lapse! Come in here!"

A memory lapse? Another memory lapse?
Now for the teaser image! This will be used in my soon to arrive bookmarks!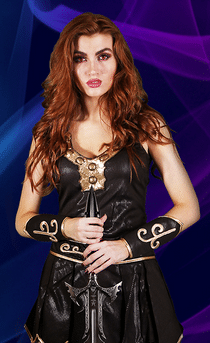 Since Forgotten is the third book in The Transformed series, now would be great time to start the series if you haven't already! The first book is on sale for 99c – but that isn't going to last much longer! Grab Deception before the price goes back up!