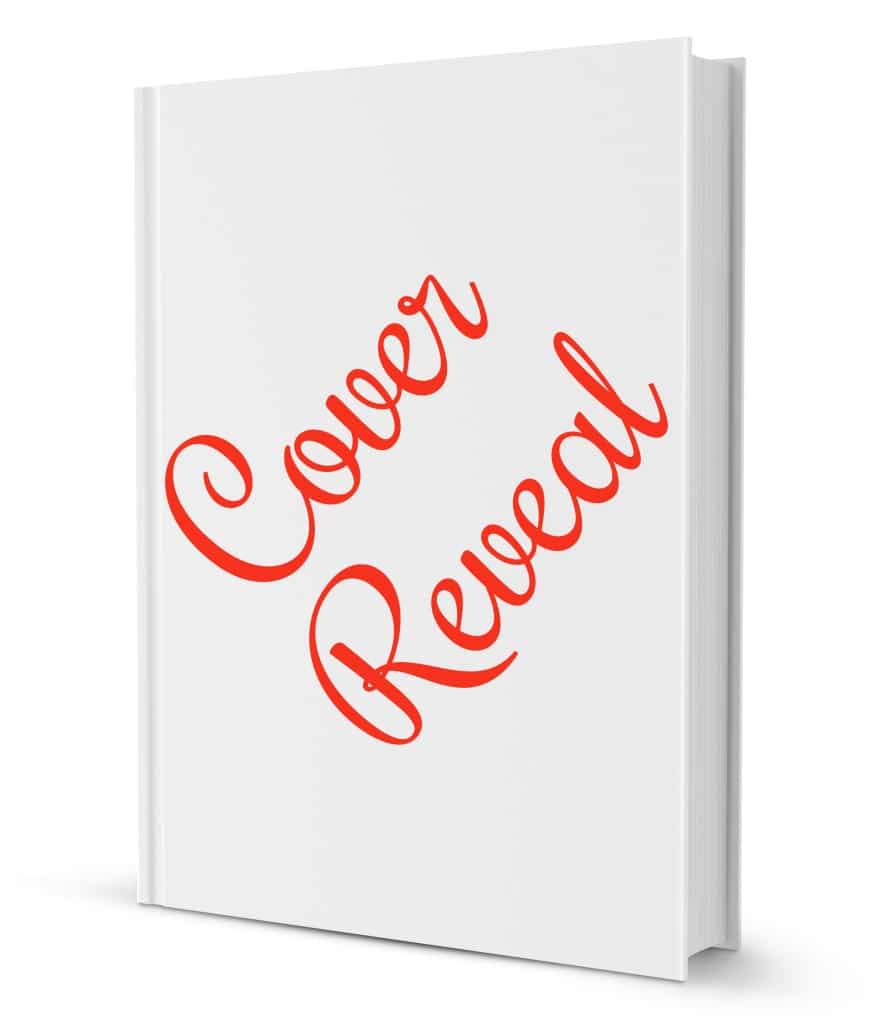 I'm excited to show off the cover of Forgotten! Less than a week ago I shared the first sneak peek: an excerpt. If you haven't read it yet, check it out, it's very mysterious.
In Forgotten, we continue the story of Alexis who we first met in Deception. She discovered that she'd been lied to her entire life and that she doesn't even know who she really is. Her world is turned completely upside down as everything that she believed to be false is suddenly her new reality.
In Betrayal, she learned to embrace her new life while discovering even more about her life than she ever thought possible. In Forgotten, she stands up to even more opposition as she wakes up one day having no memories from the past year and a half. She must figure out who caused her memory loss and why.
Deception is on sale for 99c on the kindle for a little while longer, so if you haven't started the series now is a great time to start.
On to the cover reveal…