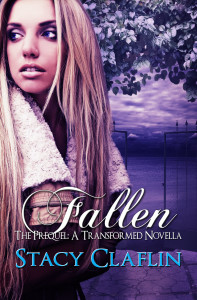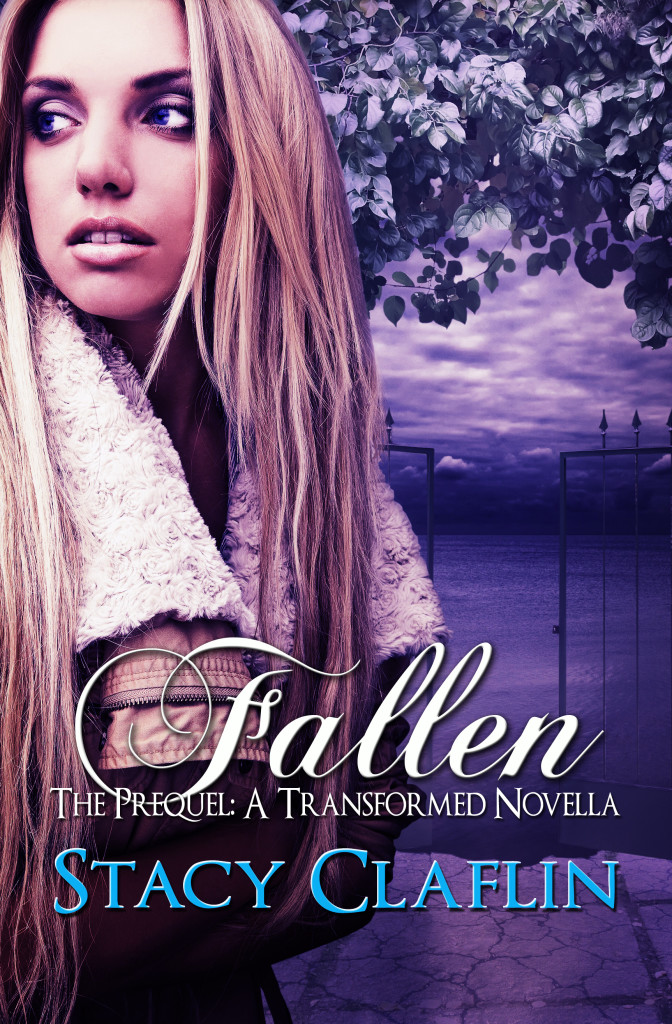 Fallen is the prequel of the Transformed series (Deception, Betrayal, Forgotten) and it's also a novella, so it's a pretty quick read—and a fun one. It's from the perspective of one of the antagonists in the series.
Since Fallen takes place before the series, you don't need to have read any of the other books to be able to read it.
About the tour
The tour will run from Monday, September 23 to Friday, September 27. I will provide a full media kit for your post, though if you choose an interview or review, you will have to supply the review and/or interview questions. I am also going to provide a giveaway and you can have a link in it if you include the giveaway with your post.
There are several post types to choose from including, but not limited to:
Reviews
Author Interviews
Spotlight / Announcement
About Fallen
Samantha Erikson is a vampire with one mission: to rule the world. She's spent decades winning over the world's most feared vampire, Vince Moretti. Just when everything is going according to plan, he sidetracks her with the assignment of pretending to be a high school student in a small town.
It's humiliating enough going from stilettos to sneakers, but Samantha must also follow the most boring person alive: the teenage girl who stands between her and the throne. When she has had all she can take, she finds a fun distraction: an attractive football player who isn't scared of vampires, but there's one problem. Against her better judgment, she falls in love with him. Now she must decide between the mortal she adores and a place of power in the vampire world. If she tries to have both, she could lose everything.
Questions or comments? Fill them out in the comment form below the post.
Fill out the form below to sign up: