Up for Grabs: Any of the books that I've published ~ Winner's choice: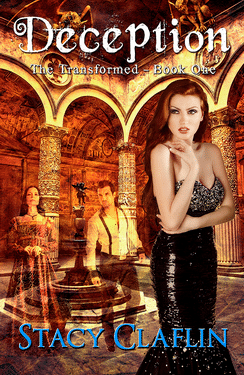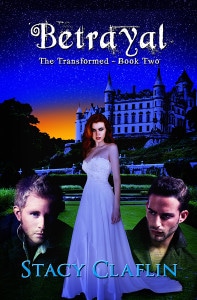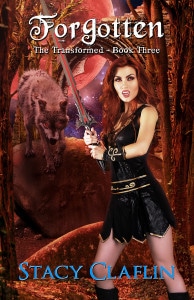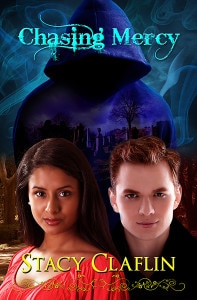 ***
***
***
***
To read more about any of the novels included in the giveaway, click the individual cover image on your right. You'll find blurbs, excerpts, and more.
Scroll down to enter the giveaway and also visit the other blogs participating in the hop.
Spotlight of my latest release: 
Fallen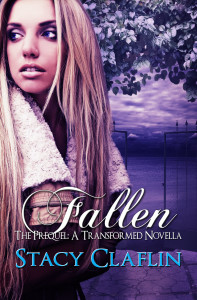 Samantha Erikson is a vampire with one mission: to rule the world. She's spent decades winning over the world's most feared vampire, Vince Moretti. Just when everything is going according to plan, he sidetracks her with the assignment of pretending to be a high school student in a small town.
It's humiliating enough to go from stilettos to sneakers, but Samantha must also follow the most boring person alive: the teenage girl who stands between her and the throne. When she has had all she can take, she finds a fun distraction: an attractive football player who isn't scared of vampires. There's one problem. Against her better judgment, she falls in love with him. Now she must decide between the mortal she adores and a place of power in the vampire world. If she tries to have both, she could lose everything.
Giveaway
You can win by entering the rafflecopter below. You can enter as many or as few as you want – but the more you enter, the greater your chances are of winning!
Click on the giveaways tab on the top of the page to see other giveaways I'm hosting.
Visit the other giveaways on the hop