UPDATE: A Long Time Coming is now part of the compilation, Tiny Bites: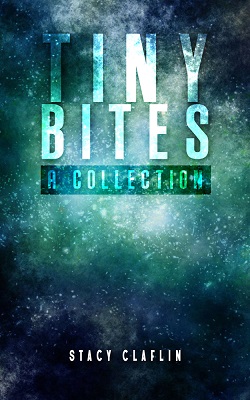 About
Clifford Montgomery has been separated from the love of his life since she was kidnapped years ago. Her location was discovered shortly after her abduction, but in order to keep her safe from those who want her dead, she has remained far away. Meanwhile, Cliff's love for her has only grown stronger.
The only problem is that she can't remember him. Cliff must wrestle with the anticipation of reuniting with his lost love and the fact that she doesn't know he exists. Will she remember him or has she forgotten him forever?
The cover was provided free from the Author Marketing Club as benefit of me being a member! (There are a lot of other great resources for authors, you should check it out.) Thanks AMC!
A Long Time Coming is a short story from the Transformed series. It's written so that anyone can read it, whether or not they've read any of the books in the series.