I'm about to complete the first draft of Searching for Mercy, the sequel to Chasing Mercy. Chasing Mercy has been given a new look and Searching for Mercy has been giving a matching look.
Check out the covers below, and if you haven't grabbed Chasing Mercy yet – it's on sale for 99c so now is the perfect time!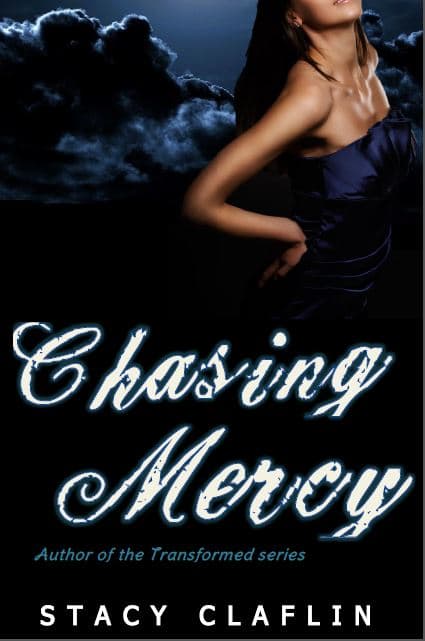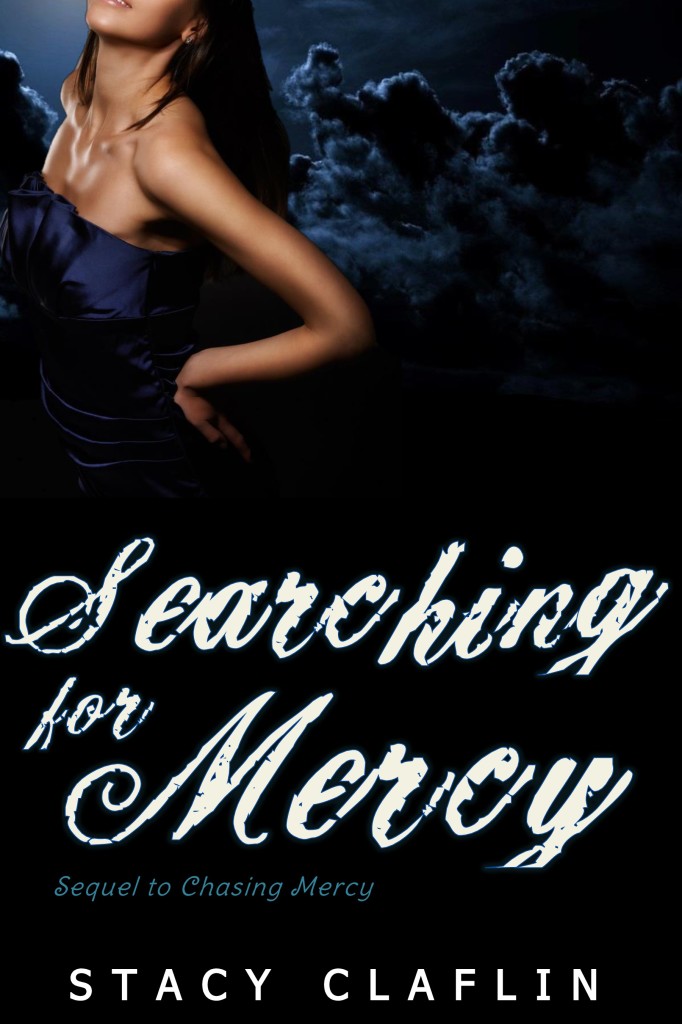 Purchase Chasing Mercy for only 99c: Kindle | Nook | Kobo | iBooks
"Holy *** I was scared to sleep." -Reading Renee
"Add this novel to that stack of fast-paced and highly unpredictable reads." -Andrea Nagel
"This is right along with all of her books; suspenseful yet a touch of romance with a twist at the end." -Onessia Posey
"Overall, awesome book and I can't wait to read the next book in the series! Need to know what happens next." -Stephanie Jade
"As with all Claflin's books that are part of a series, I read it and I wanted more." -Writester
"I desperately want to read the next book" -Patricia Hines
The summer after graduation should have been the most exciting time of Mercy's life.
Instead, on the way to an exciting overseas trip, she barely survives an accident that kills the rest of her family. As soon as she's released from the hospital, a creepy hooded figure with black skinny jeans begins to chase her. 
At home, Mercy experiences other ghostly encounters. Kit, her neighbor who happens to run a paranormal blog, thinks that her brush with death has made her more sensitive to life on the other side. She discovers what the hooded figure is hiding and decides to try and stop him regardless of the danger.