I'm really excited about this one. Silent Bite is a vampire Christmas story and it will be ready just in time for the holidays!
Enter to win a copy for yourself after checking out the cover below!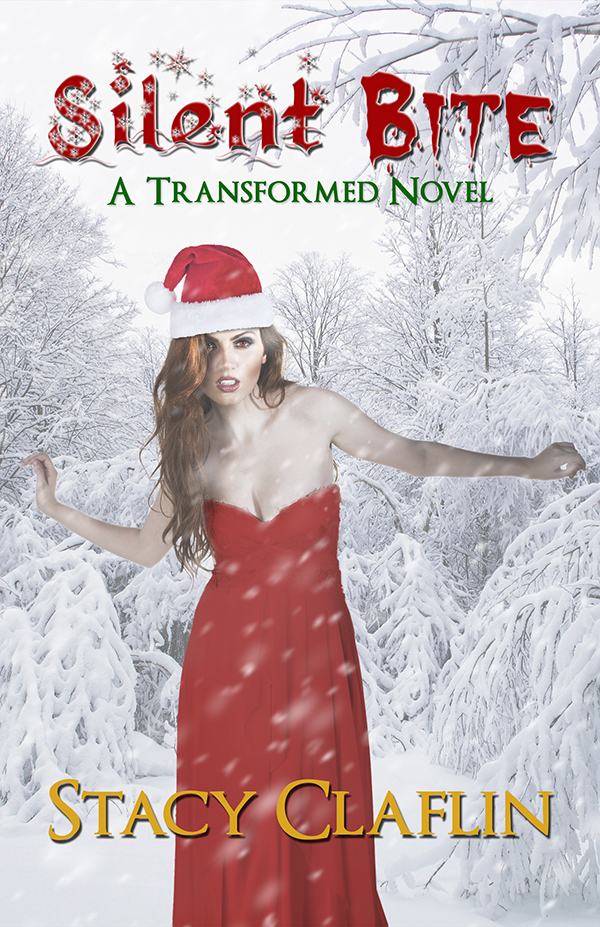 A blurb is still in the works. If you're familiar with the series, and are curious to know more about what happened during Alexis's memory lapse, you'll get to find out in Silent Bite.
I'd love to hear your thoughts on the cover! Share in the comments.
Enter to win! Good luck!
a Rafflecopter giveaway