I have a long list of books to publish in the upcoming year. Some of them already have covers and I'm excited to reveal them. I decided to share them now, rather than waiting until the release of each one.
But first….
The list of books due out in 2014
Searching for Mercy (sequel to Chasing Mercy) coming in January 2014
Ascension (The Transformed, #4) coming in Jan or February of 2014
Third Mercy book
Sequel to Fallen
Hidden Intentions (A Transformed novel)
Saved by a Vampire (A Transformed novel)
Sweet Desire (A Transformed novel)
A new series (More info to come)
The Covers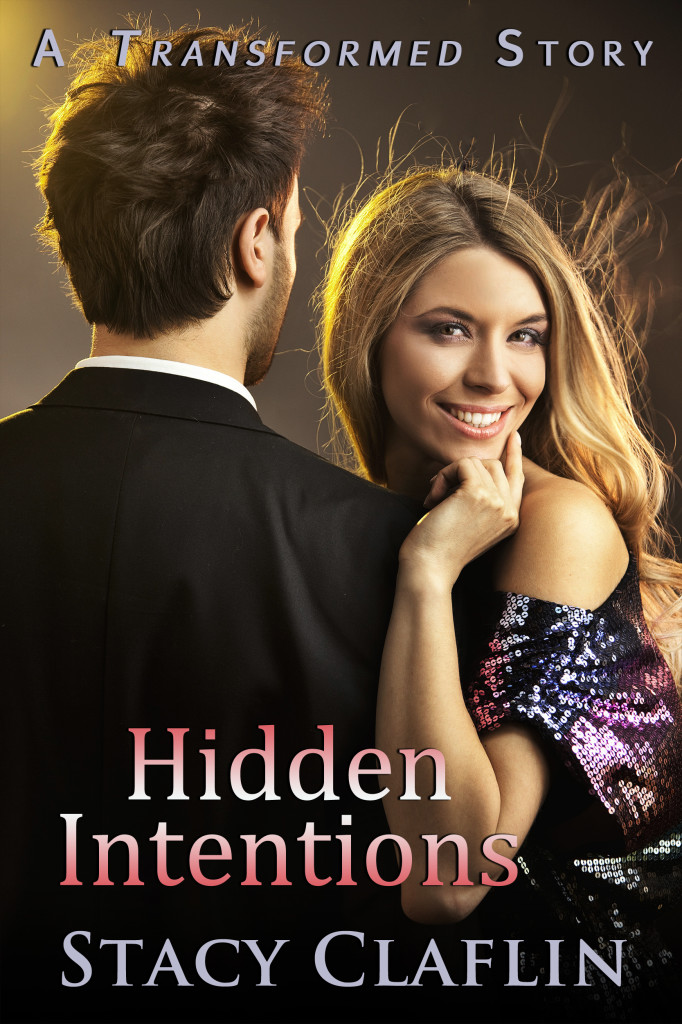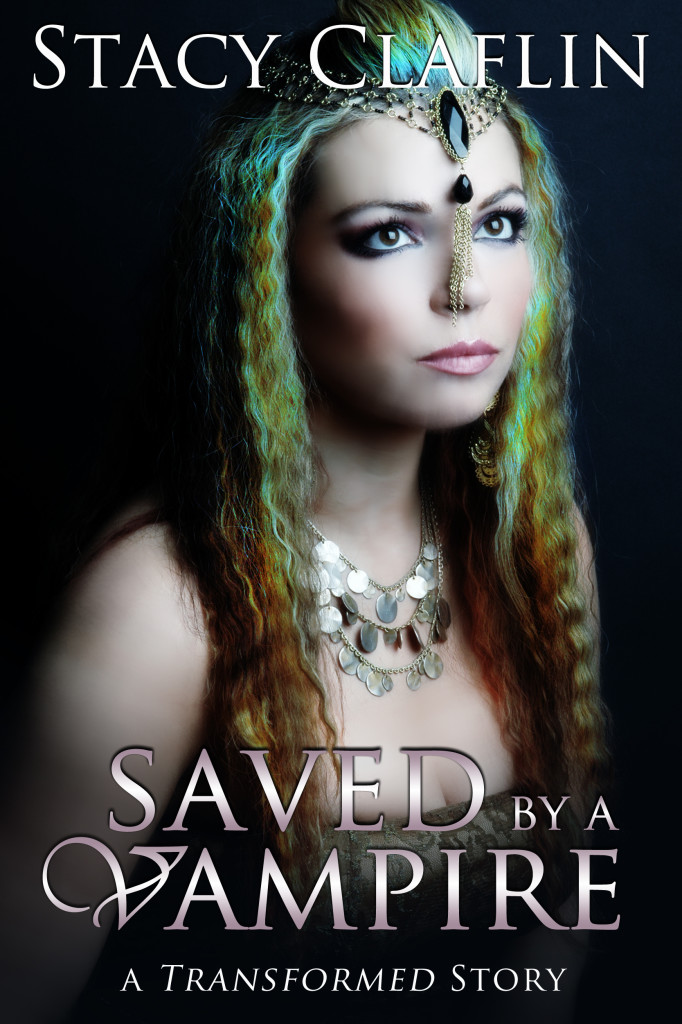 Hidden Intentions and Saved By a Vampire covers by CoverD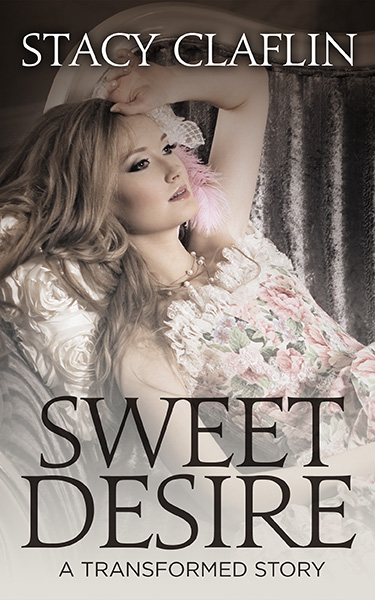 Sweet Desire cover by Damonza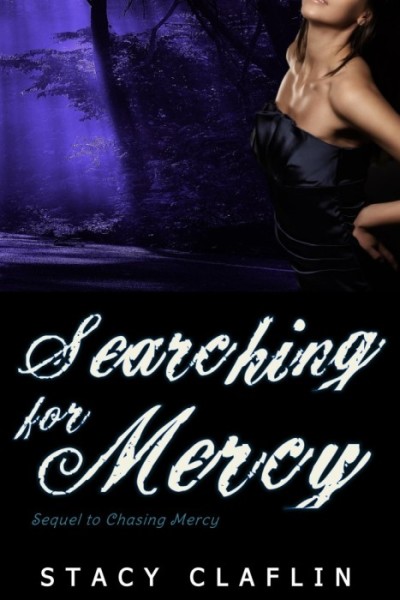 I asked my newsletter subscribers what I should write next. I love hearing from my readers. If you'd like to be part of the group to give input like that, join my newsletter. I promise not to spam you or send a crazy amount of messages.