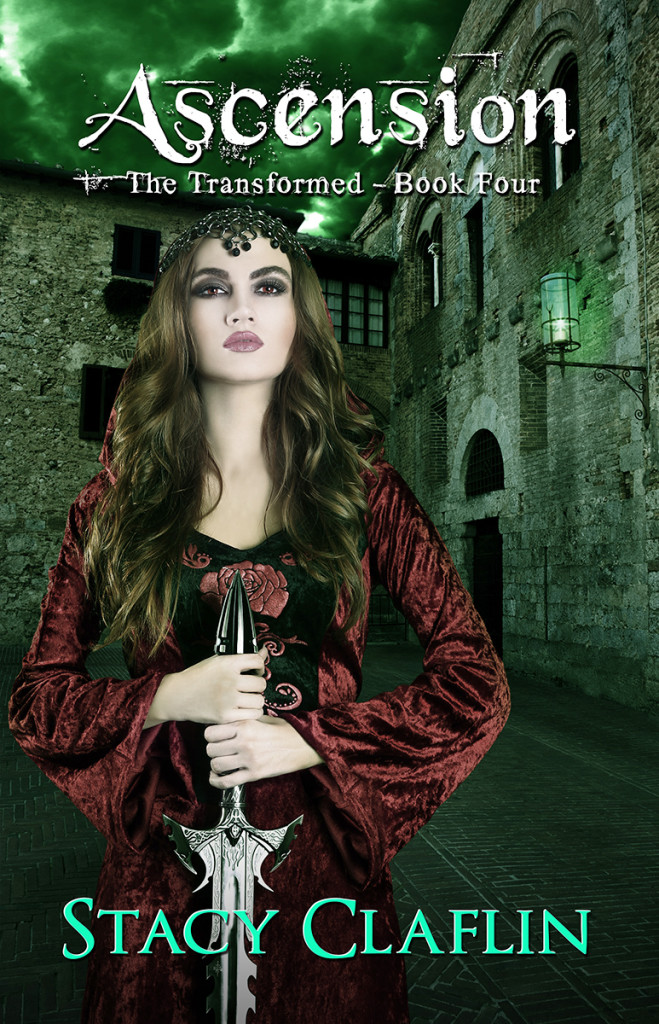 Determined to fight the ancient prophecies, Alexis clings to her true love. After the death of her parents, she is now the acting queen of the vampire kingdom along with Alrekur as king. He is just as determined to win her love, and her hand, as the ancient scrolls predict. Will he be able to win her over?
Ascension will be available in February 2014. 
Get Deception the first book in the series while it's still only 0.99! Earlier this week, it hit #3 in the Vampire Suspense category at Amazon!