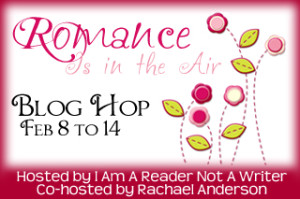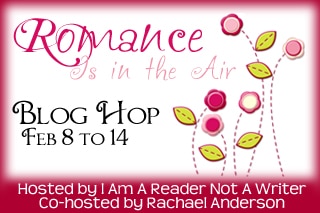 I'm giving away two books!
Enter the rafflecopter for your chance to win one of two romantic novels. You can enter as many or as few as you wish, but the more you fill out, the greater your chances of winning.
Up for grabs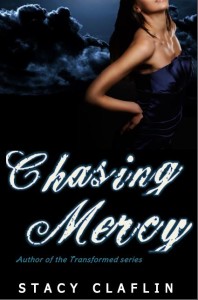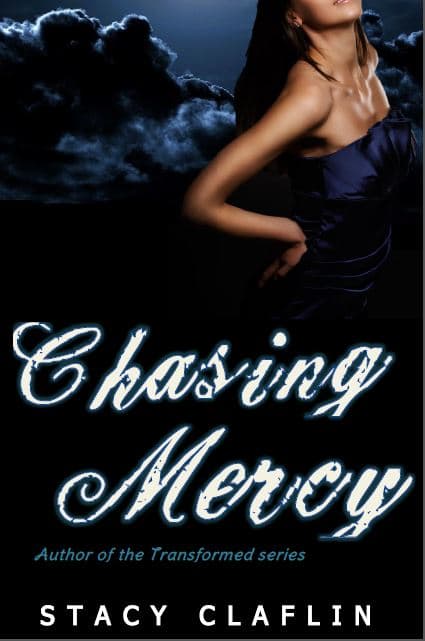 The summer after graduation SHOULD have been the most exciting time of Mercy's life.
Instead, on the way to an exciting overseas trip, she barely survives a tragic accident. As soon as she's released from the hospital, a ghostly hooded figure begins to follow her. Mercy thinks he's angry that she survived the accident.
Her sexy new neighbor, who happens to run a paranormal blog, helps her discover what the hooded figure is hiding. Neither of them are prepared for what they're about to uncover.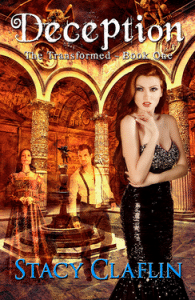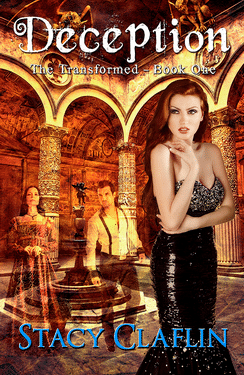 What if your whole life was a lie?
Alexis Ferguson thinks she has everything figured out, but has no idea how wrong she is. Set up on a blind date, she meets a gorgeous stranger and feels that she's known him her entire life, but she has never seen him before. 
He awakens in her long-forgotten dark memories, and now she must face the one who ordered her death years ago. Will she learn to use her strange new powers in time to save herself? Will she let him help her? Should she trust him?
Enter to win
Visit the other giveaways on the hop