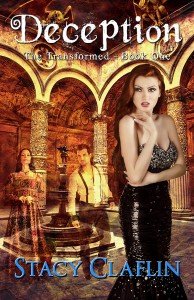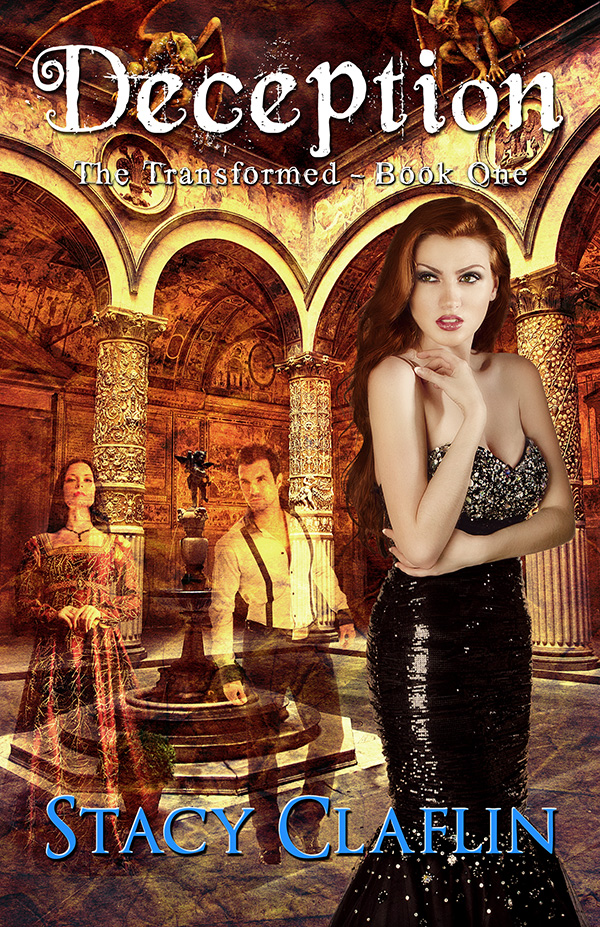 What if your whole life was a lie?
Alexis Ferguson thinks she has everything figured out, but has no idea how wrong she is. Set up on a blind date, she meets a gorgeous stranger and feels that she's known him her entire life, but she has never seen him before.
He awakens in her long-forgotten dark memories, and now she must face the one who ordered her death years ago. Will she learn to use her strange new powers in time to save herself? Will she let him help her? Should she trust him?
Get your free review copy by visiting Story Cartel.
Deception was #3 in the paid Vampire Suspense store at Amazon last month! Now you can find out what all the fuss is about for free!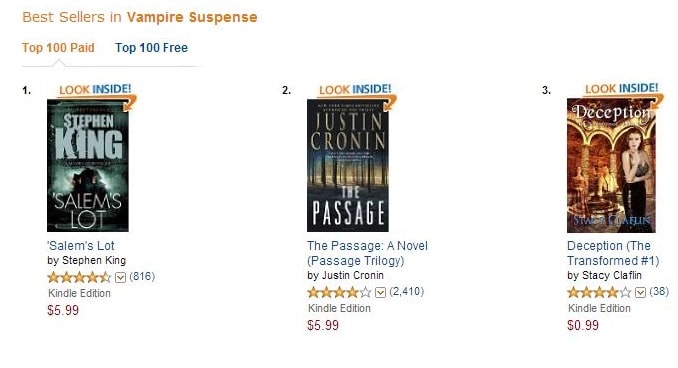 "A very entertaining read that kept me on edge…read it almost in one day!"
-Uncommon Chick
"I remained on the edge of my seat the whole time reading this book! It is a must read!" -Marie Cavalcante
"I loved too that this book never left me feeling as if I knew what was going to happen next." -Andrea Nagel
Pick up a free review copy at Story Cartel before this offer runs out – ten days at the publication of this post.