Review
Stim by Kevin Berry is one of those books I hate to put down. I would have been sad when it ended had there not been a second one waiting for me.
It's the story of Robert, who is an Aspie, meaning he has Aspergers Syndrome. He's living life on campus, doing his best to survive in a world that thinks much differently than him. One day, he meets Chloe, another Aspie and they hit it off and become friends and eventually roommates with her cousin, Stef, who isn't an Aspie.
Robert has certain goals for the year, but keeps getting in his own way, although he doesn't see it. He finds himself in some scary situations and also some humorous ones. The oddly-named cat of the house brings about some trouble for him as well.
Reading Stim, you'll find yourself sympathizing with Robert and feeling like you're in his mind. You'll also cringe as he says and does things you know he shouldn't. Luckily for him, he has a wonderful friend and confidant in Chloe, who is trying to help him find his way.
I highly recommend this delightful book. I hope you enjoy it as much as I did. Also, the next book is equally enjoyable. I had to jump right in after Stim was done.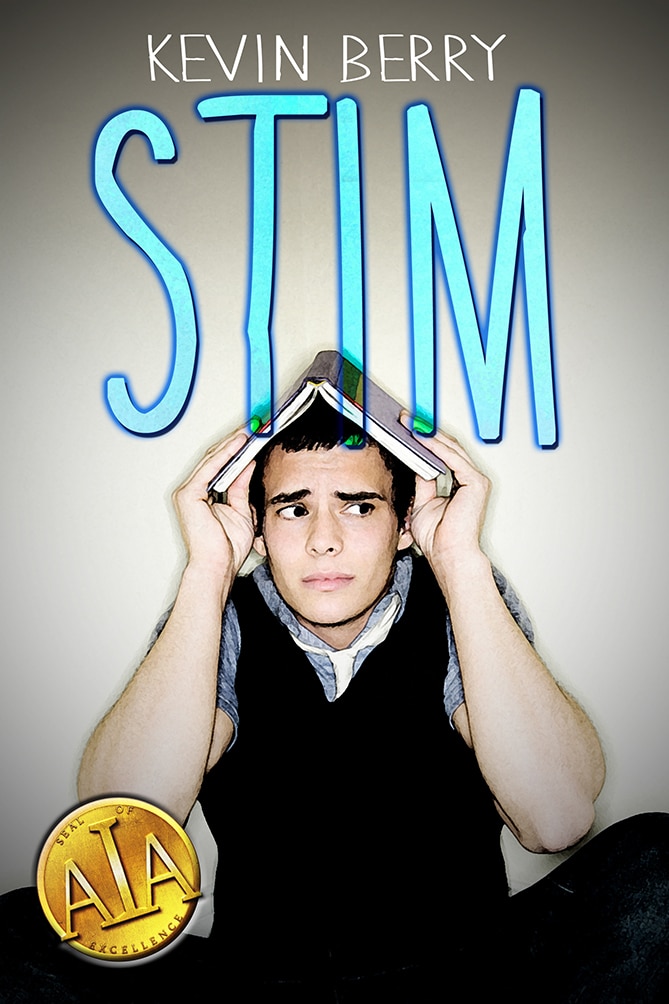 Book & Author details:
Stim by Kevin Berry
Publication date: October 16th 2013
Genres: Contemporary, New Adult
Synopsis:
Robert is different. He has Asperger's Syndrome. He experiences the world differently to 99% of the population. Follow his entertaining and highly empathetic story as he struggles to realise and accept who he really is, try to understand other people—which he cannot—and find a girlfriend. Especially find a girlfriend—he's decided it's his special project for the year. Accompanied on this transformative journey by his quirky flatmates, Chloe (who also has Asperger's, amongst other things), Stef (who hasn't, but doesn't mind) and their oddly-named kitten, Robert endures a myriad of awkward moments in his quest to meet a nice, normal girl…and not even a major earthquake will stop him.
This absorbing and humorous story is starkly told from Robert's point of view, through the kaleidoscope of autistic experience.
Goodreads: https://www.goodreads.com/book/show/18685092-stim?ac=1
Purchase:
–Amazon: http://www.amazon.com/Stim-Kevin-Berry-ebook/dp/B00FYPH9FU/ref=tmm_kin_swatch_0?_encoding=UTF8&sr=&qid=
–B&N: http://www.barnesandnoble.com/w/stim-kevin-berry/1117186155?ean=9781492877110
–Smashwords: http://www.smashwords.com/books/view/373296
AUTHOR BIO: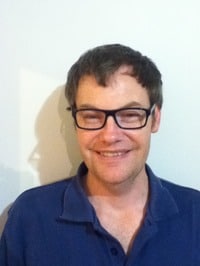 Kevin Berry is an indie author. His particular niche is writing Aspie New Adult contemporary novels set in an earthquake zone. The first of these is STIM, published in October 2013.
His first novels, co-written with Diane Berry, are Dragons Away!, Growing Disenchantments and Fountain of Forever (humorous fantasy). These are available as paperbacks and ebooks at Amazon and elsewhere.
Author Links:
Website: http://www.kevinberrybooks.com/
Twitter:  https://twitter.com/kevinberryxxx
Goodreads: https://www.goodreads.com/author/show/1104822.Kevin_Berry
Giveaway