Mental Health Giveaway Hop, Hosted by I Am A Reader, Not A Writer & Reading in Twilight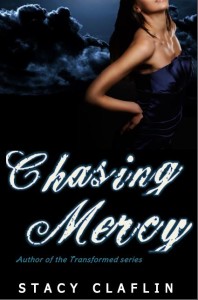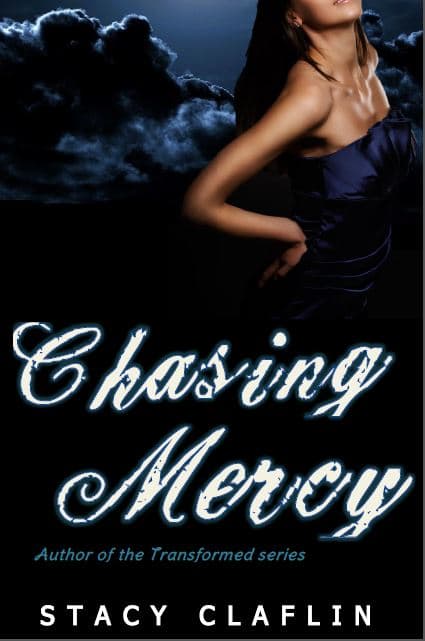 In Chasing Mercy, Mercy Kinkaid is the lone survivor of a crash that killed her parents and sisters. Although not specifically mentioned in the story, she suffers from Post Traumatic Stress Disorder (PTSD). It is an anxiety disorder that affects people who have been through traumatic events. Children over the age of ten, women, and war veterans are often at the highest risk. For the full definition, see Wikipedia.
About Chasing Mercy
The summer after graduation SHOULD have been the most exciting time of Mercy's life.
Instead, on the way to an exciting overseas trip, she barely survives a tragic accident. As soon as she's released from the hospital, a ghostly hooded figure begins to follow her. Mercy thinks he's angry that she survived the accident.
Her sexy new neighbor, who happens to run a paranormal blog, helps her discover what the hooded figure is hiding. Neither of them are prepared for what they're about to uncover.
Chasing Mercy, and its sequel, Searching for Mercy, are up for grabs in the giveaway below.
Before we get to the giveaway, I am going to feature another book that you may be interested in. It's a new favorite of mine: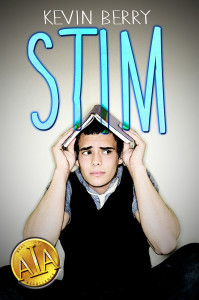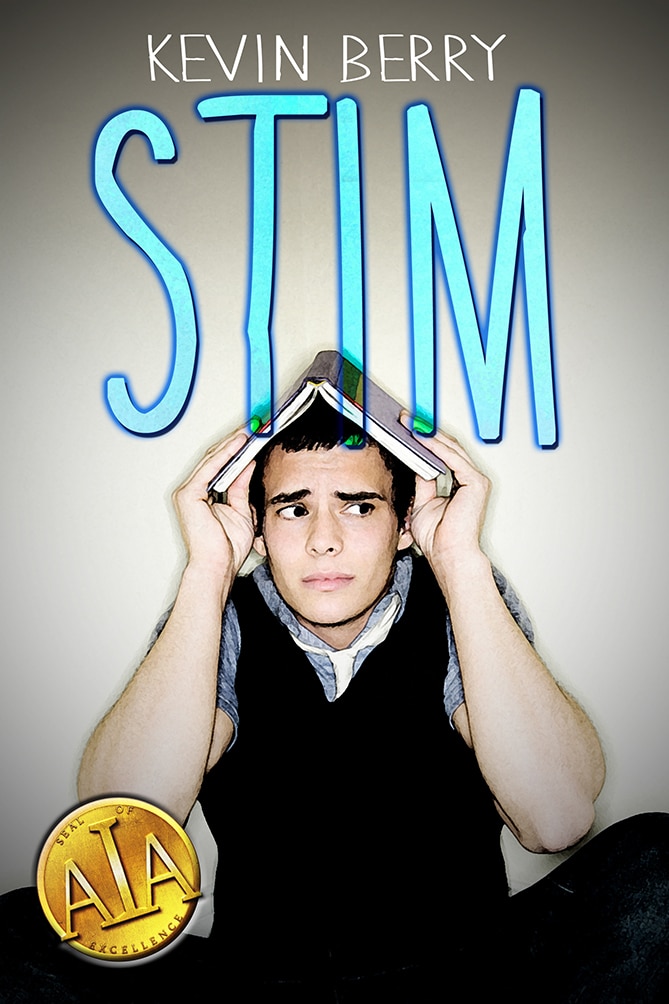 Stim by Kevin Berry is about Robert, a college student living with Asperger's Syndrome. Asperger's is on the high functioning end of the autism spectrum. People who have it experience difficulty with social interactions, often have an intense focus on their interests, often to the exclusion of other things, and coordination issues and repetitive behaviors.
It's said that those with Asperger's (often called Aspies) have a limited capacity for emotions. In Stim, Robert, the main character makes an excellent observation. He says that it's his belief that Aspies actually feel too deeply and have to shut off the feelings because of not being able to handle them.
Learn more about the syndrome on Autism Speaks.
About Stim
Robert is different. He has Asperger's Syndrome. He experiences the world differently to 99% of the population. Follow his entertaining and highly empathetic story as he struggles to realise and accept who he really is, try to understand other people—which he cannot—and find a girlfriend. Especially find a girlfriend—he's decided it's his special project for the year.
Accompanied on this transformative journey by his quirky flatmates, Chloe (who also has Asperger's, amongst other things), Stef (who hasn't, but doesn't mind) and their oddly-named kitten, Robert endures a myriad of awkward moments in his quest to meet a nice, normal girl…and not even a major earthquake will stop him.
This absorbing and humorous story is starkly told from Robert's point of view, through the kaleidoscope of autistic experience.
Check out my 5-star review of Stim.
Giveaway
Visit the other giveaways: