Blessings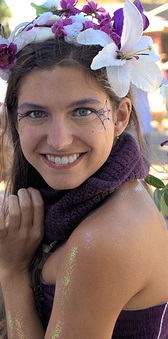 In the world of the Transformed, there are different types of blessings….
Sun blessings
Engagement blessings
Protection
Blessings can come from….
Prophets
Faeries
Witches
Blessings can be stripped against your will…but they can be restored.
They can come from spoken word…or you can wear jewelry that has been blessed.
Some blessings are bestowed upon birth.
Other blessings require a specific line of ancient witches or prophets.
If you're in need of a blessing, you're usually in serious trouble.
Want more? Check out Deception ~or~ read Fallen (the prequel) for free.
(This post is part of my A to Z Challenge.)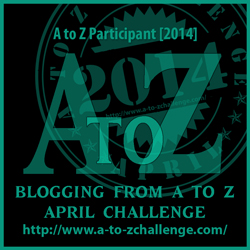 Fairy Image by: Dave Williss