I'm excited to participate in the Meet My Character blog tour. I was invited to join this character-focused blog hop.
Last week on the tour… E.W. Pierce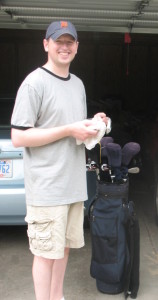 E.W. Pierce writes fantasy and sci-fi stories rich with wonder and peopled with flawed and interesting characters. He is currently working on a post-apocalyptic sci-fi novel where immortals rule from gleaming fortresses while the subjugated masses are left to scavenge the irradiated wastes to survive. The first book of the series is due out in November 2014.
When not reading or writing, E.W. likes to unwind with video games or tabletop games with his family. He posts about some of their misadventures on his blog.
He's an author I've had the privilege of getting to know recently. We both have stories in Beyond the Gate, an anthology of stories inspired by The Dream Engine
 by Sean Platt and Johnny B. Truant. The anthology is due out in October 2014.
Read about his character Tomi.
Links:
http://ewpierce.com
Twitter – @EW_Pierce
Google+ – https://plus.google.com/app/basic/101175277236608092149
Meet My Character: Macy Mercer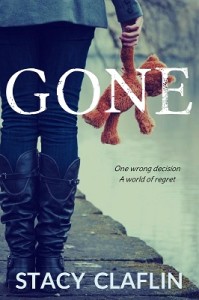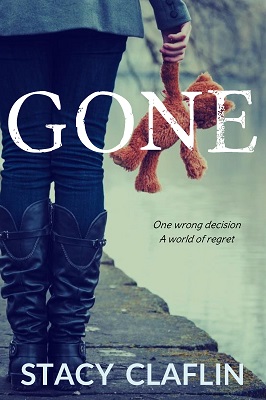 1) What is the name of your character? Is she fictional or a historic person?
Macy Mercer is a fictional teenager who has made the worst decision of her life.
2) When and where is the story set?
It's set today in Washington state, although Macy moves around a bit and may travel out of the state. Neither she nor the reader is entirely sure.
3) What should we know about Macy?
In many ways, she's a typical teen. Her parents are strict, kids at school tease her, and she really wants a boyfriend.
At school, she gained the nickname "Muffin-Top Macy" and decided to vegan to resolve the problem. Her new lifestyle irritated her parents and even after she lost her weight, the name stuck.
Tired of watching her friends go out with boyfriends every weekend, she decided find a boyfriend of her own online since no one at school would give her a chance.
When she met Jared, she thought she had it made. His profile picture showed a fun and adorable athlete. He asked her tons of questions about her and actually cared about her.
Finally, they set up a date. Macy kept it secret since her parents wouldn't allow her to date. She went to a secluded park one evening, excited and nervous.
4) What is the main conflict? What messes up Macy's life?
Jared, her online boyfriend, turns out to be a fake. Behind the stolen profile picture was Chester Woodran and Macy finds herself locked in the back of a truck going who knows where.
She later finds out that he lost his daughter – who looks exactly like Macy – and he is determined to turn her into his daughter.
5)What is Macy's personal goal?
She had been so eager to get away from home…now she wants nothing more than to get back there even if she ends up grounded for life.
Macy has to pretend to be someone else while at the same time holding onto her personal identity. If she loses herself and believes that she's actually Chester's daughter, she will never be able to escape and get back to her real family.
6) What is the title of the novel, and where can find out more?
It's called Gone and is going to be available for purchase soon. I'm offering free pre-release review copies for a limited time. If interested, you can sign up and read more here.
7) When is it due out?
It was recently released. You can find it here.
Next week on the tour… Jessica Rydill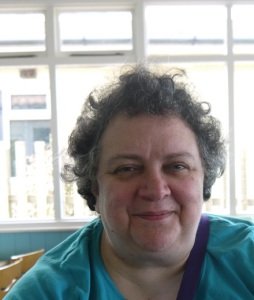 Meet her character: Yuda Vasilyevich
She writes fantasy and collects Asian ball-jointed dolls. This makes her living room an unnerving place to visit. Many of the dolls are based on characters from her books, and the bad guys stay locked in the cabinet. In the shamanworld series, she has written a crossover between alternate history with mediaeval knights, and steampunk adventure with lightning-wielding shamans.
Plus Golems, Dybbuks, Kabbalistic demons and other nasties from Jewish folklore.
Jessica's first novel, Children of the Shaman, was published in paperback in 2001, and short-listed for Locus Best First Novel. A sequel, The Glass Mountain, appeared in 2002, and the third book in the series, Malarat, came out in May 2013. All three novels are now available as eBooks, having been revised and reissued, and Jessica is working on a fourth, titled Winterbloom. Jessica has also published some short stories.
Her links: