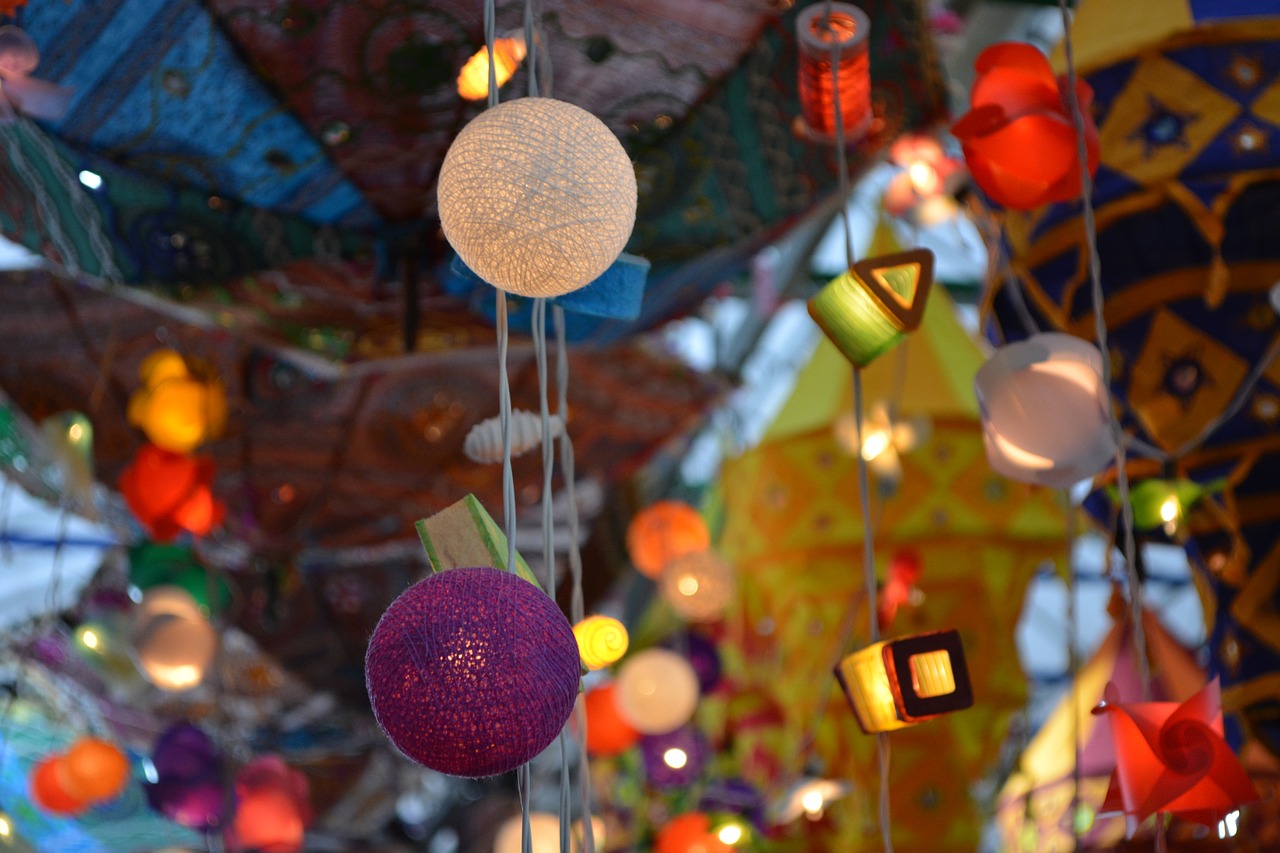 Imagine a parade lasting all month long….
That's what you have when you follow the Indie Lights Book Parade.
The What?
A book parade is like a regular parade, except with books and blogs rather than with floats and city streets. Each author composes one to three blog posts (guest posts, character interviews, excerpts, short stories; the choices are only as limited as you want them to be.) Then, like floats in a parade, each author "visits" a different blog in the parade route each day of the parade.

-Cheri Roman, ILBP Coordinator
My blog will be one of the stops, hosting the floats.  Stop by to see all of the above, plus an exciting rafflecopter giveaway! There are a LOT of prizes!
It kicks off on February 2nd and will last all month long.