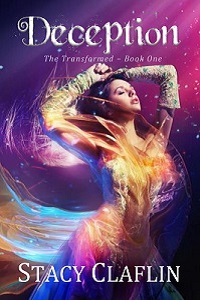 Enter to win an autographed copy!
ABOUT:
What if your entire life was a lie?
After meeting a gorgeous stranger on a blind date, Alexis feels like she's known him her entire life. Dark long-forgotten memories swirl in her mind and she realizes she's marked for death.
REVIEWERS SAY:
"Addictive Reading"
"Fast paced, good escape, good kills"
"I couldn't put it down"
"Absolutely blown away"
Ebook available for free.
Enter to win below.
Or enter here.