I'm celebrating my The Transformed Series by giving away a $50 Amazon Gift Card and TWO (2) Signed Paperbacks of Deception (The Transformed- Book 1) to THREE (3) lucky winners. (1 Winner for a $50 Amazon Gift Card and 2 Winners will receive a signed Copy of Deception)
And EVERYBODY Who Enters Will Get A Free Digital Copy of Deception (The Transformed Series, Book 1)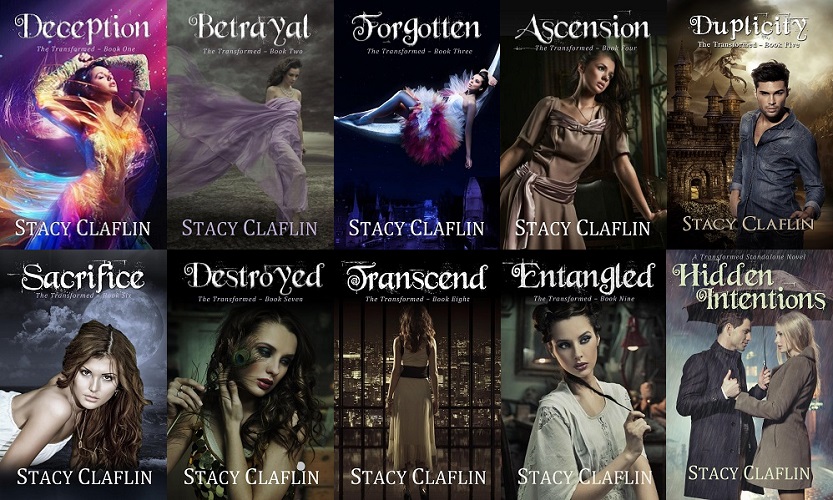 About Deception
What if your whole life was a lie?
Alexis Ferguson wasn't blessed with the perfect body, but the ambitious young woman has used her book smarts to get her where she is today. It's too bad that everything she knows is wrong.
After meeting a gorgeous stranger on a blind date, Alexis feels like she's known him her entire life. Suddenly, dark long-forgotten memories swirl in her mind. She realizes she's powerful, stunningly beautiful, and marked for death.
As she faces the one who ordered her execution years ago, Alexis must learn her strange new powers and trust in unlikely allies to keep herself alive.
Deception is the first installment in the Transformed Series, a young adult paranormal series that features gripping supernatural drama, surprising twists, dynamic characters, page-turning suspense, heart-pounding action, and angsty teen romance. You won't put it down until the stunning conclusion.