The Bayside Hunters (cousins to the Seaside Hunters) will arrive in 2016. We met three of them in the Seaside series: Logan, Sullivan, and Dakota. We haven't met the "babies" of the family – twins, Freya and Shale… but soon will!
If you enjoyed your time with the Seaside Hunters, you'll love spending time with their cousins in Oregon just as much!
Freya, the fashion model will kick things off in Bayside Wishes, followed by…
Dakota, the energetic wedding planner in Bayside Evenings.
Sullivan, the mysterious and successful realtor in Bayside Promises.
Logan, powerful but sweet attorney in Bayside Destinies.
Shale, the damaged fire fighter in Bayside Dreams.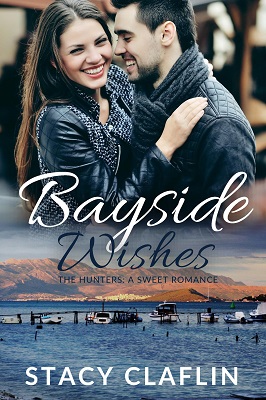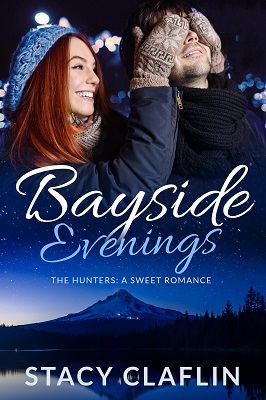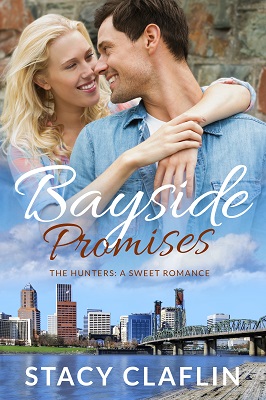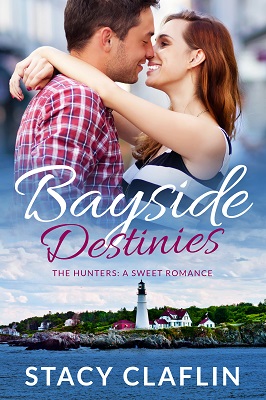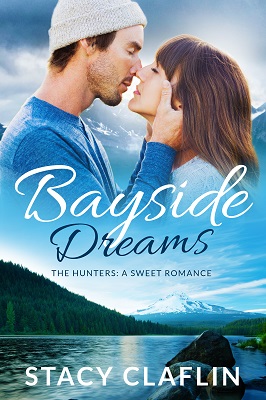 If you love sweet contemporary romance, and haven't yet read the Seaside Hunters, give them a try! You'll enjoy falling for Jake, Brayden, Zachary, Rafael, and Cruz as they fall in love in their touristy beach town of Kittle Falls!