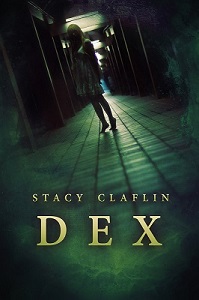 Dex will be a full-length novel continuing from the short story, Monsters. I asked readers if they wanted the story continued into a full novel, and the answer has been a resounding YES!
About Monsters
Dex has grown up in a world where monsters are real. Or at least that's what he's been told for all of his life. He's determined to find out the truth… even if it kills him.
You can read Monsters along with over a dozen other shorts in Tiny Bites.
Read it today: Amazon | Apple | Kobo | Nook
Email Updates