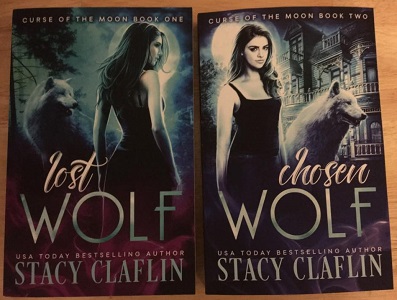 Enter to win two gorgeous autographed paperbacks written by USA Today bestselling author, Stacy Claflin! (Covers designed by the talented Rebecca Frank.) Plus, as an added bonus, you'll also receive some of the beautiful matching bookmarks!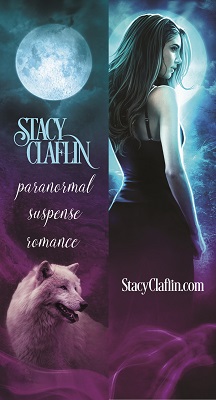 Entering is easy, and you can fill out as many or as few of the entries as you wish. Just keep in mind that the more you enter, the greater your chances of winning! You can also come back daily for extra entries.
If you'd like to learn more about the books, just click here.
Enter the Giveaway: