Second Chances. If we're honest, they're not only something we want. They're something we need . . . most every day. A fresh start. A do-over. A chance to learn from our mistakes and seize the opportunities we missed in the past.
There's something intrinsically beautiful and redemptive about seeing that theme come to life on the pages of a compelling romance, isn't there? With the start of a brand new year, we can't think of a better time to celebrate that theme than a sale and giveaway of some of our favorite second chance romances.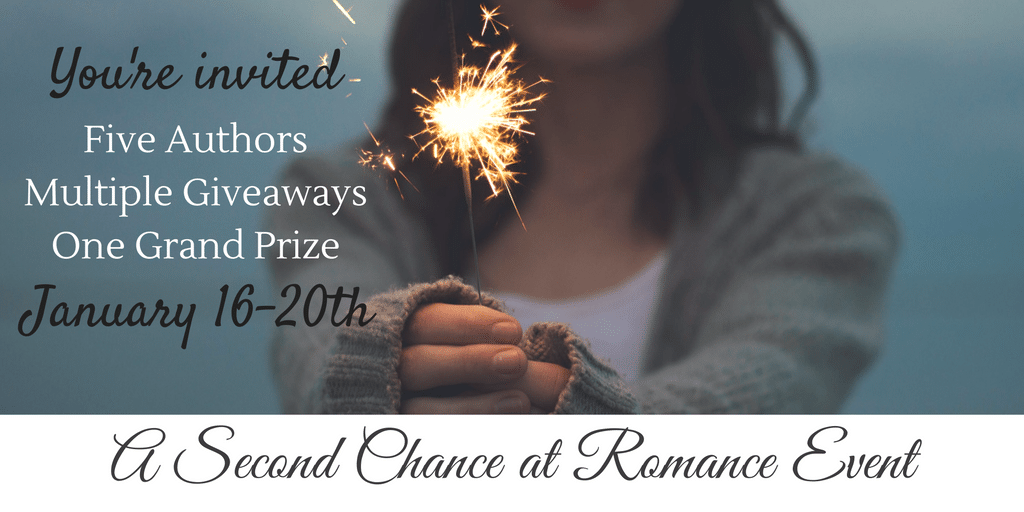 Sales, Gift Cards, and Giveaways!
Each day, Jan 16-20th, one author will be highlighting a clean romance we've put on sale for you this week. Be sure to visit each author's website and Facebook page to catch every deal, see what each author's giving away, and enter the grand giveaway of five signed paperbacks!
Day 1: Melanie Snitker – Join her at https://facebook.com/melaniedsnitker
Day 2: Stacy Claflin – Join her at https://facebook.com/stacy.claflin.author
Day 3: Crystal Walton – Join her at https://facebook.com/crystalwaltonwrites
Day 4: Krista Noorman – Join her at https://facebook.com/bykristanoorman
Day 5: Sarah Monzon – Join her at https://facebook.com/sarahmonzonwrites
Don't miss out on the giveaways each author will be offering. And enter the grand giveaway below for your chance to take home five signed paperbacks!
Today's Feature – Seaside Kisses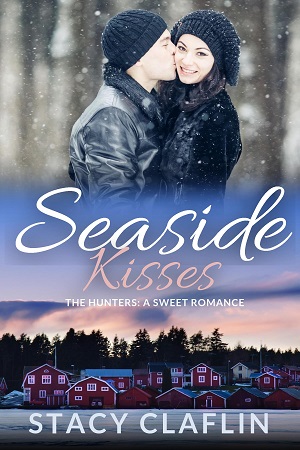 People change, but some feelings last forever.
Rafael Hunter never thought he'd return to Kittle Falls, but life gave him no other choice. Los Angeles chewed him up, spit him out, and sent him back to square one.
Amara Fowler has lived in the small beach town her entire life. She's overcome her shyness to grow into the woman she always knew she could be, but she never forgot her secret crush. When the alluring Rafael returns, he can't help but stir in her a whirlwind of old feelings.
They've both changed so much. Has life kept them incompatible or has it molded them into a matching set?
Read for free: Kindle | Apple | Kobo | Nook | Google
Leave a comment for a chance to win a gift card: Tell me what you love most about reading romances!
Five-Paperback Giveaway 
Love clean romances? For a chance to win five paperbacks from authors: Stacy Claflin, Sarah Monzon, Krista Noorman, Melanie Snitker, and Crystal Walton, join their author email lists below and be the first to hear about the latest inside scoops, giveaways, and behind the scenes looks at the sweet romances you love.
Earn extra entries for sharing!