Welcome to the "Kiss or Miss" Scavenger Hunt.
Journey through all eight stops, following the order in the schedule. Each stop will include two or three clue words in red. Collect them all and enter to win our grand prize at the final stop on February 17th on Crystal's site.
Along each stop, you'll get to meet an awesome author friend, read a super fun excerpt from one of their favorite kiss-or-miss scenes, and enter some sweet giveaways.
Here Are the Deets:
Scavenger Hunt Schedule: February 13th through the 17th.
Once you have all the words, arrange them in order to complete the mystery quote and enter it at the final stop of the event on Crystal's site, 2/17.
Grand Prize: A paperback from each participating author, as shown in the image below.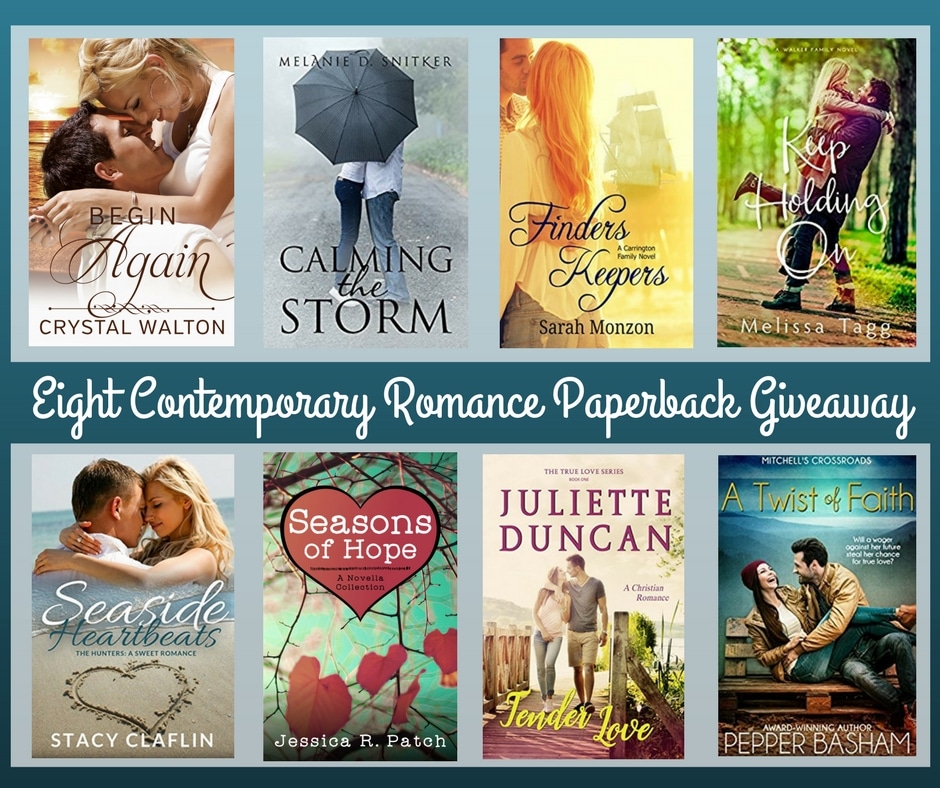 Ready to Dive in? Follow the blog hop order below:
Stop 1 – 2/13/17: Crystal's blog, featuring Pepper Basham
Stop 2 – 2/13/17: Pepper's blog, featuring Stacy Claflin
Stop 3 – 2/14/17: Stacy's blog, featuring Juliette Duncan
Stop 4 – 2/14/17: Juliette's blog, featuring Sarah Monzon
Stop 5 – 2/15/17: Sarah's blog, featuring Jessica Patch
Stop 6 – 2/15/17: Jessica's blog, featuring Melanie Snitker
Stop 7 – 2/16/17: Melanie's blog, featuring Melissa Tagg
Stop 8 – 2/16/17: Melissa's blog, featuring Crystal Walton
Stop 9 – 2/17/17: Crystal's blog, final entry
Stop #3 Featuring Juliette Duncan
Hello!! Very excited to have you here today, and a very big "thank-you" to Stacy for hosting me and "Tender Love" on your blog.
I guess I'm the odd-man out amongst the authors in the Scavenger Hunt, as I live in Brisbane, Australia, which is where "Tender Love" is set. It's the first book of "The True Love Series", but can be read as a stand-alone.
The whole series addresses some of the tougher issues of life, and follows the story of Tessa Scott and Ben Williams as they meet and fall in love without really knowing what lies ahead for them. Let's face it, does anyone really know what's in store for them for when they tie the knot?
Ben had been married for years, happily… or so he thought. Suddenly his wife walked away, leaving him and their teenage son for no apparent reason. Ben is very depressed and his son, Jayden, is very angry.
Tessa had recently broken off a long-term relationship with her boyfriend. Following an accident at work, he became addicted to prescription medication. Tessa knew she'd be better off without him, but was struggling to get over him.
When the two meet, they're attracted to each other, but hesitant to become involved given the baggage they're carrying. Tessa seeks the advice of her elderly pastor, as she's keen not make a mistake. She'd already made enough for one lifetime. The advice he gives her is one every young person (or older, for that matter) should heed when considering a marriage partner.
Ben, very wisely, is receiving counselling for his depression. And that's a great segway into the excerpt!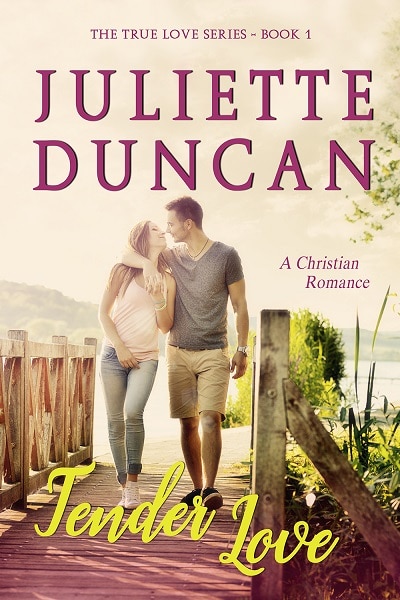 EXCERPT FROM "TENDER LOVE"
"Ben, I have something to tell you."
Ben turned his head, a slightly puzzled look on his face. "Tell away then. What is it?"
Tessa gulped. "One thing I strive to have in all my relationships is honesty, and I want to be honest with you."
An amused look grew on Ben's face. "Are you going to tell me you've got two heads or something?"
Tessa laughed lightly. "No, nothing like that." She became serious. "I'm not quite sure how to say this, Ben, so I'll just say it. Your counsellor, Stephanie, is my best friend."
Ben's head jerked up, his eyes widening as his face paled.
"Ben, I'm so sorry. I didn't know how to tell you." She reached out and grabbed his wrist. He pulled it away. Her chest heaved. It was over. He'd never trust her now.
His eyes held hers, as if he was searching her soul, condemning her. Say something, Ben…
Placing his hand firmly on her elbow, he guided her to the side of the walkway, away from the crowd, and faced her.
"That's not what I expected to hear, Tessa. I'm disappointed. So much for client confidentiality." His voice was crisp, and she felt like a naughty school girl.
"Oh, Ben." Tessa swallowed a sob. "I've known Stephanie since we were kids, and now we're house mates. I try not to listen when she talks about her cases. In fact I try to discourage her from talking about them, but sometimes she just needs to get them off her chest."  Tessa gulped, imploring him with her eyes to understand. "When I met you at puppy school and realised who you were, I was caught. But I didn't think it'd matter, until you asked me out." Tessa lowered her head and stifled a sniff. "Maybe I shouldn't have accepted."
"I should have known there was a connection by the way she kept suggesting I ask you out. I should report her." Ben's eyes had narrowed.
Tessa looked up, her breath catching. No! Surely Ben wouldn't do that. A heavy weight settled on her chest.
"But I won't." She met his gaze. His eyes were steady, but the darkness had lifted a little and his face had softened. "I haven't been the most cooperative of clients – you probably know that already." Ben's breathing slowed as Tessa gave a faint nod.
"I'm glad you agreed to go out with me, Tess. Even if I was set up."
"Oh Ben. Don't think of it like that. Please. I didn't say yes because of Stephanie. I said yes because I wanted to."
Ben reached out and took her hand. "Thank you, Tess. To be honest, I've been hesitant to get involved with another woman again, so I'm glad she pushed me. I may never have asked you out if it hadn't been for her."
All the tension in Tessa's body fell away and a smile, flowing from deep within her, grew on her face and reached her eyes. This felt good. They'd survived their first spat and come out the other side. It could have ended so badly. Their eyes were locked. Her breathing quickened. Would he kiss her?
Do you think this scene ends in a kiss or a kiss? Leave your comment and below with your guess, and one person will be chosen at random to receive a full e-copy of the whole series.
Grab a free copy of "Tender Love" here: https://www.instafreebie.com/free/j6mFs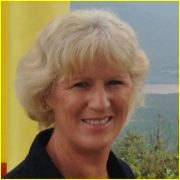 Author Bio
Juliette Duncan is a Christian fiction author, passionate about writing stories that will touch her readers' hearts and make a difference in their lives. Although a trained school teacher, Juliette spent many years working alongside her husband in their own business, but is now relishing the opportunity to follow her passion for writing stories she herself would love to read. Based in Brisbane, Australia, Juliette and her husband have five adult children, seven grandchildren, and a much loved elderly long haired dachshund. Apart from writing, Juliette loves exploring the great world we live in, and has travelled extensively, both within Australia and overseas. She also enjoys social dancing and eating out, and is an active member of her local church.
Ready for Stop #4?
Did you collect your clue words in red above? Jot them down and hop over to Juliette's blog for the next set of clues, goodies, and more.
The Game Has Ended… Thanks for participating! The answer??
It was a miss!