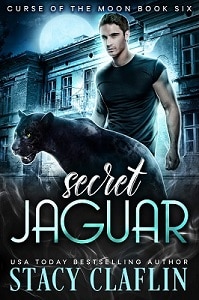 Secret Jaguar will be the sixth book in the Curse of the Moon series, but it will also be a standalone. Fans of the series love Carter and want more of his story. He's had more than his fair share of struggles, and things will only intensify when he's front and center!
When will we get to read his story? Late summer or early fall!
Be the first to know when it's ready.