Are you enjoying the scavenger hunt so far? You've made it to stop #31! (If you ended up here first, you can find the full list on this page.)
Welcome to my blog! Just a little about me: I'm a USA Today bestselling author who loves to write in multiple genres. I love a large variety of stories (reading and writing) so no matter what you love to read, I might have something that interests you!
In this post you'll find:
*Six free books!!
*Giveaway: FOUR signed paperbacks!!
*Secret Word #31 for the Scavenger Hunt!!
Check out some of my free books! (Some are free only for a limited time, so hurry!)
GIVEAWAY!
I'm giving away FOUR signed paperbacks to one winner! 💖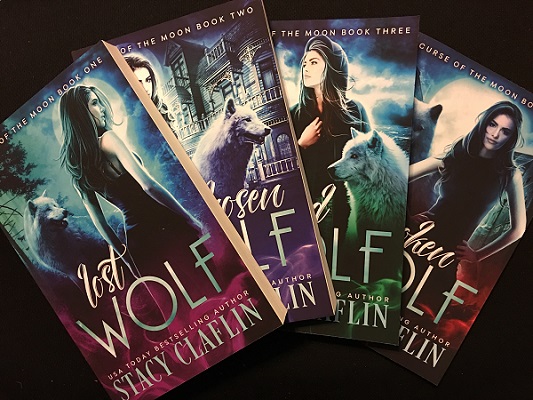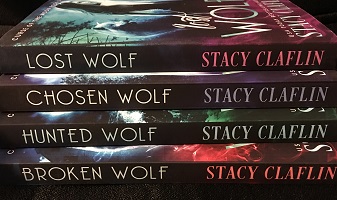 Secret Word #31: "PEOPLE,"
Now onto stop #32. Happy reading and scavenging!
For rules, updates or trouble-shooting, make sure to check out this main post which will stay updated.