The Bayside Hunters (cousins to the Seaside Hunters) are finally here!
We met three of them in the Seaside series: Logan, Sullivan, and Dakota. Now we get to meet the "babies" of the family – twins, Freya and Shale.
If you enjoyed your time with the Seaside Hunters, you'll love spending time with their Oregon cousins!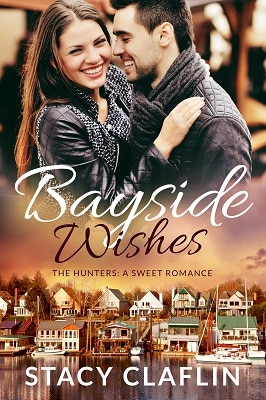 Amazon | Apple | Kobo | Google | Nook
She's guarding a family secret. He's investigating a murder. Will a second homecoming lead to true love?
Freya Hunter is living the fabulous life. The west-coast girl rakes it in as a fashion model in New York City, but everything changes after she returns home for a quick visit.
The reunion with friends and family in Enchantment Bay is sweet, especially when she hits it off with Nico Valentin, a ruggedly handsome police sergeant. As Nico investigates the death, Freya learns a family secret big enough to turn her world upside down.
Freya is torn between her new life and her hometown — the life she loves vs. the brother who needs her and the sergeant who wants her. When her decision doesn't go nearly as well as she planned, she wonders if she can help her brother and keep her growing feelings for Nico at bay before they consume her.
If you like sweet romance, easy storytelling, and satisfying tales of true love, you'll enjoy this new spinoff series from the wildly popular Seaside Hunters.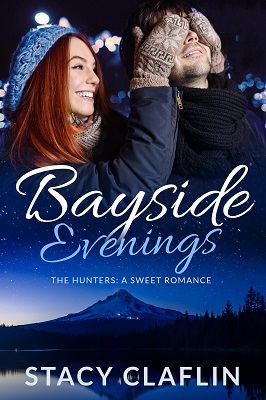 Amazon | Apple | Kobo | Google | Nook
She's single and stuck. His relationship is going nowhere. Will the next wedding they plan… be their own?
Dakota Hunter is great at wedding planning but terrible at finding a guy. Each one she encounters is worse than the one before… until she meets Clay. There's one teensy problem: her attractive new assistant has a long-term girlfriend.
Clay Harper is thrilled to land his new job with Dakota, surrounding himself with happy couples day in and day out. But when he sees true love in person, he realizes his own relationship is far less than happy. It doesn't help that being around Dakota feels easy. It feels right.
As Dakota and Clay grow a deeper connection, Clay's girlfriend refuses to go down without a fight. Can the wedding planners go from seeing happy couples… to being one?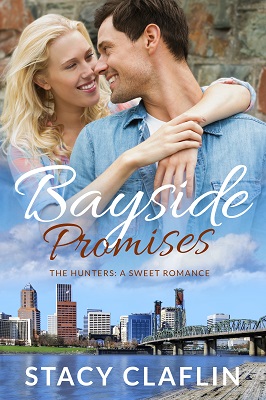 Coming Soon!
Things couldn't be better for Sullivan Hunter. He just took over his dad's real estate business and he's also hitting it off with the beautiful Haley Faraway. He hears rumors about a new realtor coming to town, but what will happen when he discovers Haley is his new competition?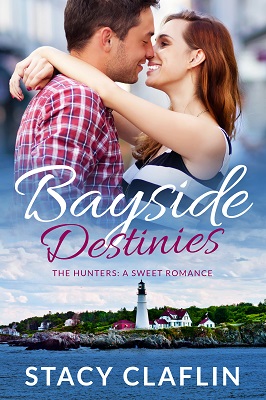 Coming Soon!
Logan has the career of his dreams and lacks nothing… until an old acquaintance returns to town. And she has news that will shock him to his core.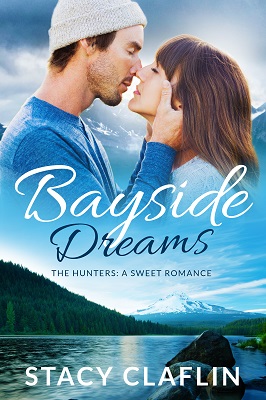 Coming Soon!
Shale finally has his life back together after it was turned upside by unimaginable tragedy. Will the hurting firefighter be able to open his heart to love again?
The Seaside Hunters
If you love sweet contemporary romance, and haven't yet read the Seaside Hunters, give them a try! You'll enjoy falling for Jake, Brayden, Zachary, Rafael, and Cruz as they fall in love in their touristy beach town of Kittle Falls!