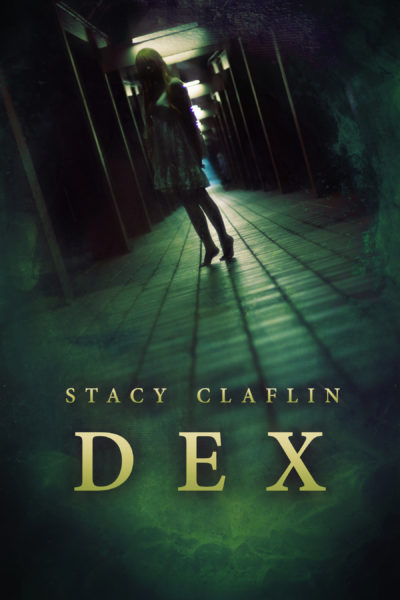 Coming October 2017
Dex is a story different from what I usually write ~ it's a zombie tale. I've written two short stories featuring Dex. Readers have enjoyed both, and have been asking when Dex will get his own book. The good news is that it will be here in October!
You can read the two short stories if you haven't already. They're in my collection Tiny Bites:
Monsters
Dex has grown up in a world where monsters are real. Or at least that's what he's been told for all of his young life. He's determined to find out the truth… even if it kills him.
Wanderers
Wanderers is the second part of Monsters. If I said any more, it would spoil the first story…
---