Click on the covers for more information about these titles from USA Today bestselling author, Stacy Claflin.
The books are organized by genre: Paranormal Romance, Suspense/Thriller, and Romance.
Paranormal Romance
The Transformed series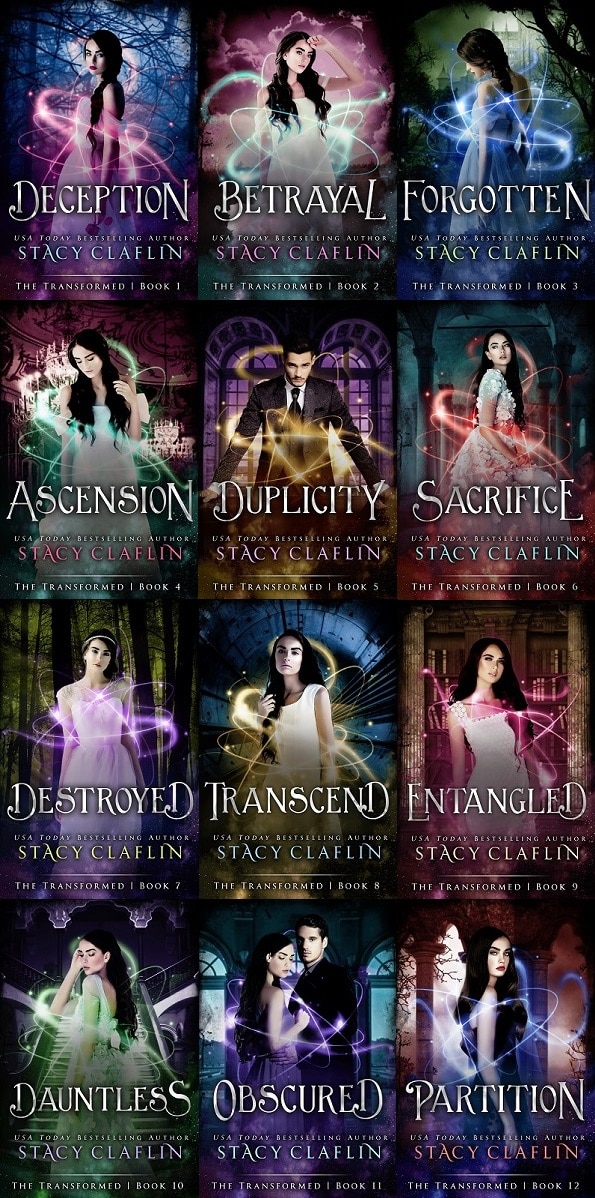 Suspense/Thriller
Dean's List & The Gone Trilogy are USA Today bestsellers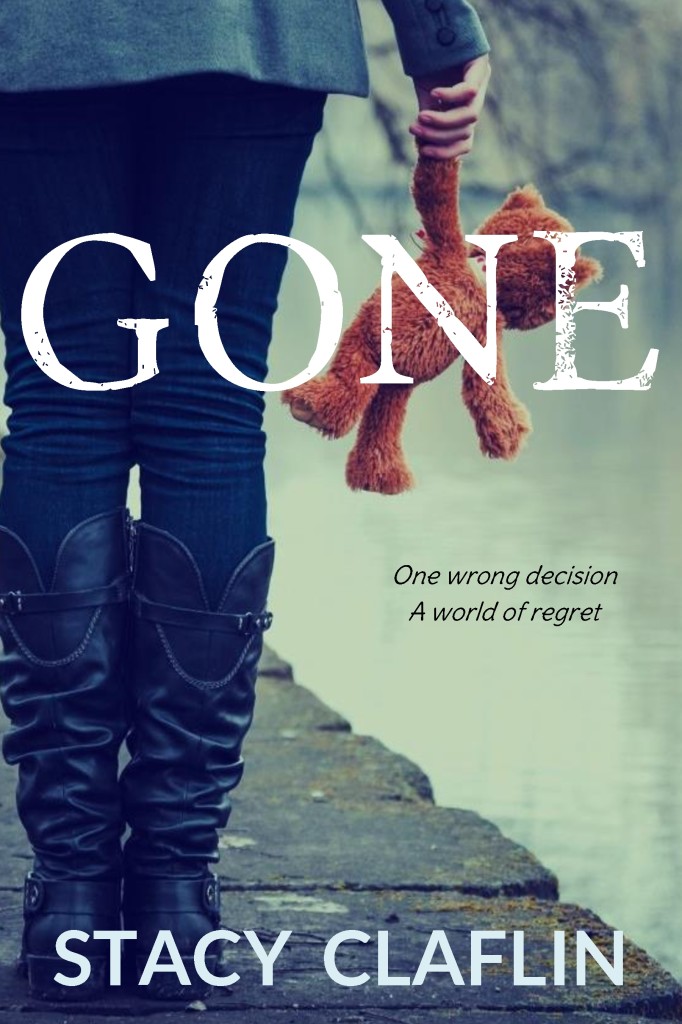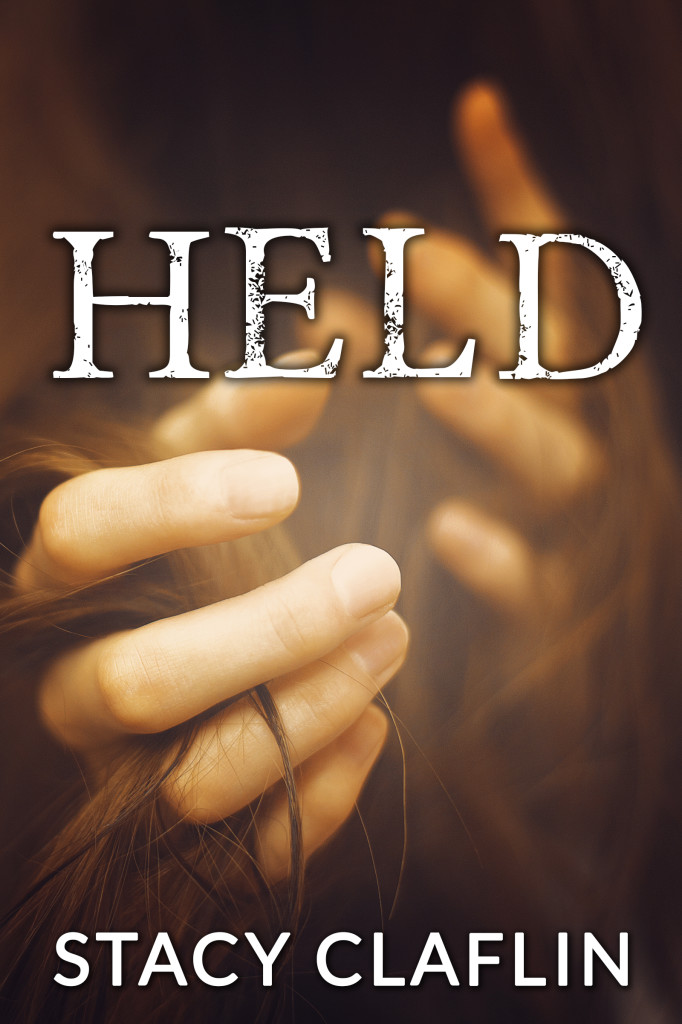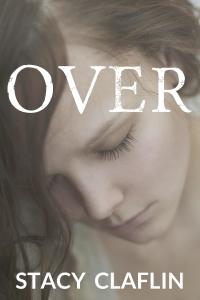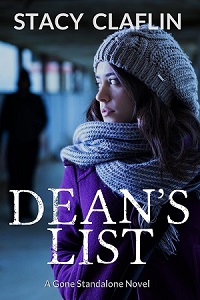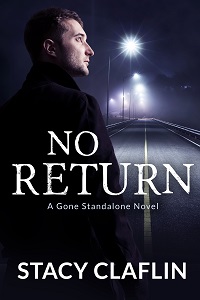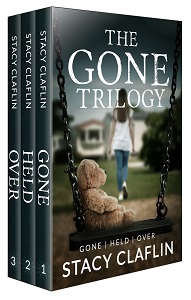 Sweet Romance
Standalones
     
Coming Soon
Click here to see what's coming soon!