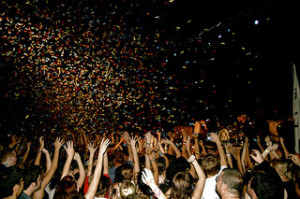 As a way to thank my fans, I offer free bonus chapters to my books! 
Newsletter subscribers receive bonus chapters and periodic updates about my books.
To join the newsletter fill out the form below, or you can click here.
You'll get your first bonus chapter after you confirm your subscription through your email.
Your email is safe: I won't ever share it and I hate spam as much as you do!
Image by ElizabethHudy