Featured Books
Discover these featured books by USA Today Bestselling Author, Stacy Claflin...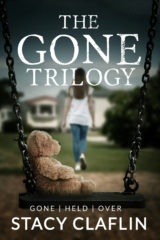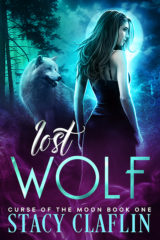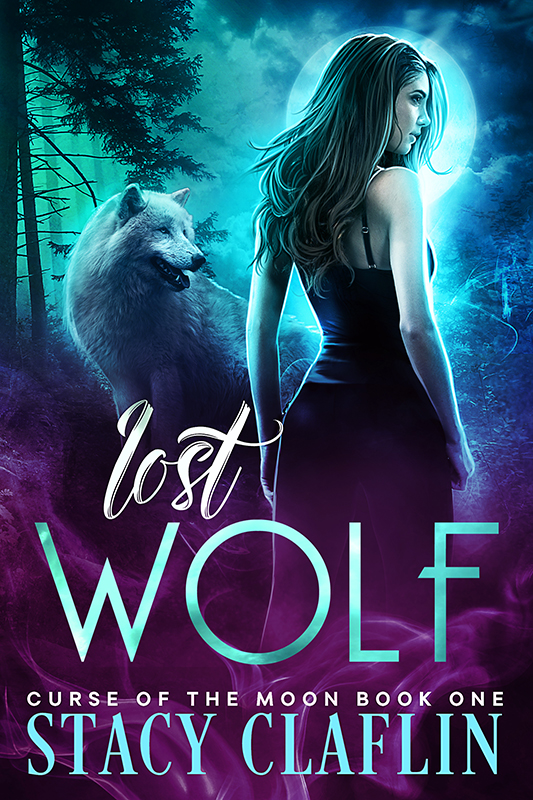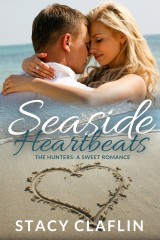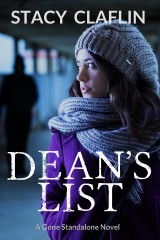 Latest Blog Posts
Check out my blog posts. I have a wide array of topics, ranging from my book updates, book reviews, giveaways, writer news, and more.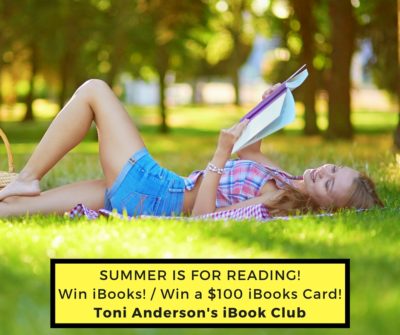 Calling all Romance iBooks readers! Join author Toni Anderson and 9 of her author friends…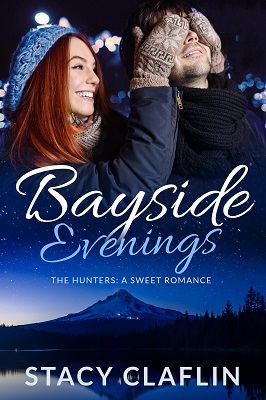 She's single and stuck. His relationship is going nowhere. Will the next wedding they plan……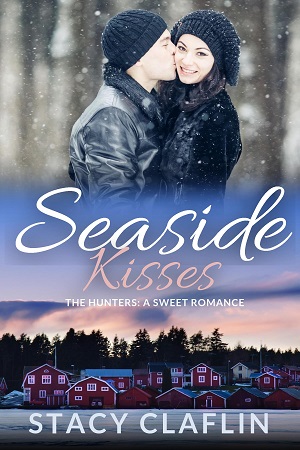 People change, but some feelings last forever. Rafael Hunter never thought he'd return to Kittle…
Sign up now and immediately download three FREE full-length novels....