Featured Books
Discover these featured books by USA Today Bestselling Author, Stacy Claflin...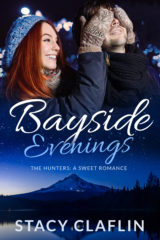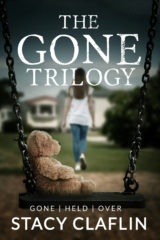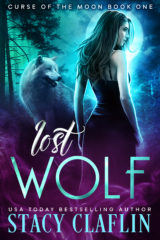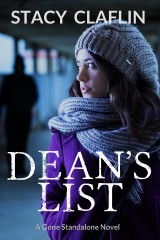 Latest Blog Posts
Check out my blog posts. I have a wide array of topics, ranging from my book updates, book reviews, giveaways, writer news, and more.

Don't miss the chance to grab 32 free mysteries, thrillers, and suspenses! Get them here.…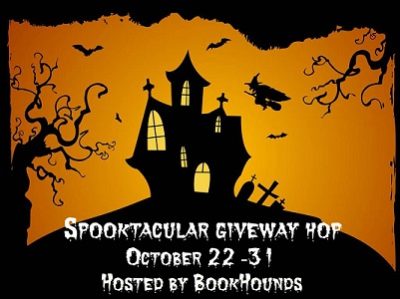 Welcome to my stop at the Spooktacular Giveaway Hop! I'm giving away THREE prizes -…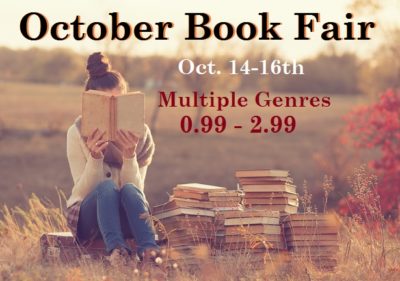 Visit the October Book Fair, where every book is just $0.99-$2.99 for a Limited Time (Oct 14,…
Sign up now and immediately download three FREE full-length novels....