Featured Books
Discover these featured books by USA Today Bestselling Author, Stacy Claflin...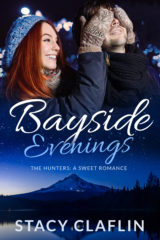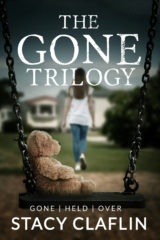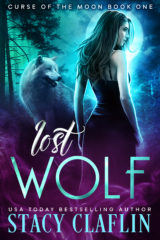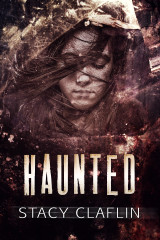 Latest Blog Posts
Check out my blog posts. I have a wide array of topics, ranging from my book updates, book reviews, giveaways, writer news, and more.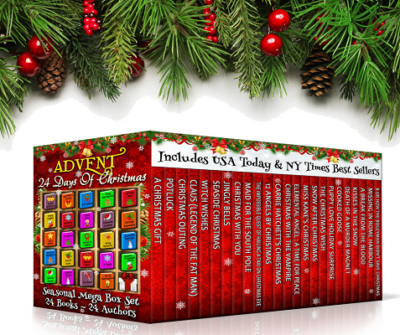 Limited time set!! Get it before it's gone forever... next month will be too late!…


Love YA paranormal, urban fantasy, science fiction and dystopian books? We've gathered a handful of…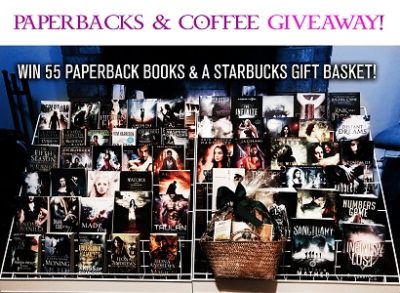 55 authors have come together to bring your this BOOKS AND COFFEE giveaway! One lucky winner…
Sign up now and immediately download three FREE full-length novels....