Featured Books
Romance, suspense, twists, turns, and more. Check out these featured books...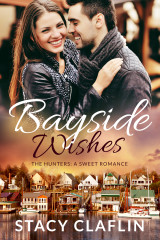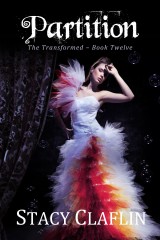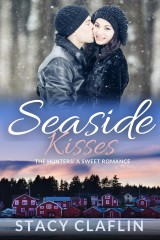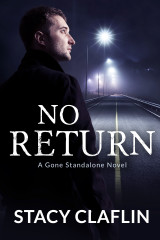 Latest Blog Posts
Check out my blog posts. I have a wide array of topics, ranging from my book updates, book reviews, giveaways, writer news, and more.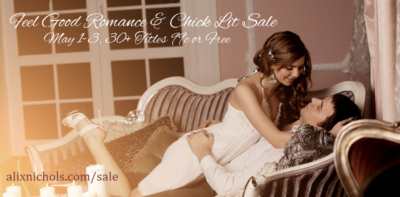 Treat yourself to something sweet during the three-day Romance and Chick Lit Sale! These 30+…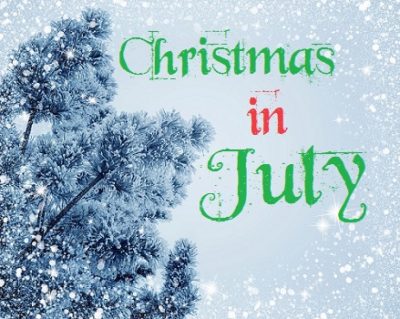 Having a holiday book to promote is totally awesome in November and December, but what…
We're into the last hours you can get Edge for only 99c!  That's right - you…
Sign up now and immediately download three FREE full-length novels....