First in Series
Suspense, twists, turns, romance, and more. Check out these books which are first in their series....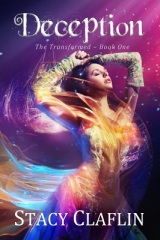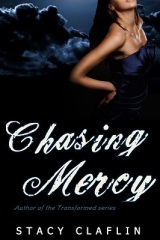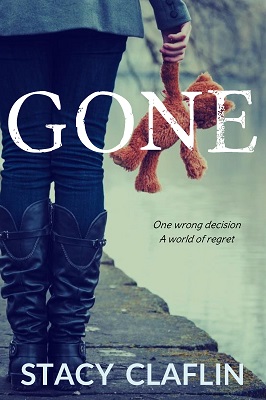 Latest Blog Posts
Check out my blog posts. I have a wide array of topics, ranging from my book updates, book reviews, giveaways, writer news, and more.
Imagine a parade lasting all month long.... That's what you have when you follow the…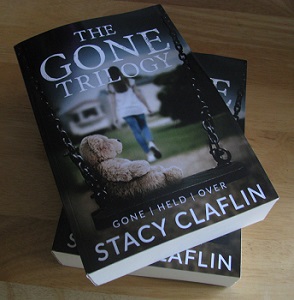 A couple days ago, I had the privilege of unboxing and holding the paperback versions…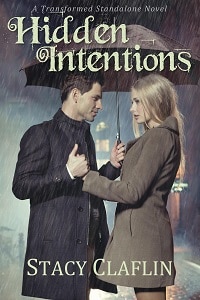 Hidden Intentions is a standalone novel about a secret that could destroy Clara Erikson's life.…
Get book updates, exclusive sneak peeks, and even a FREE full length novel....