Featured Books
Discover these featured books by USA Today Bestselling Author, Stacy Claflin...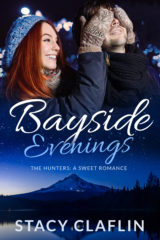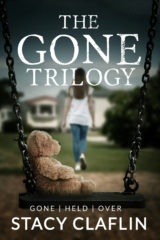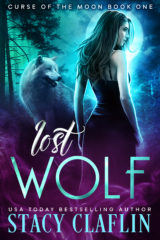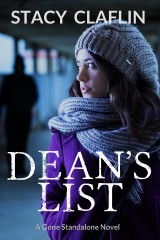 Latest Blog Posts
Check out my blog posts. I have a wide array of topics, ranging from my book updates, book reviews, giveaways, writer news, and more.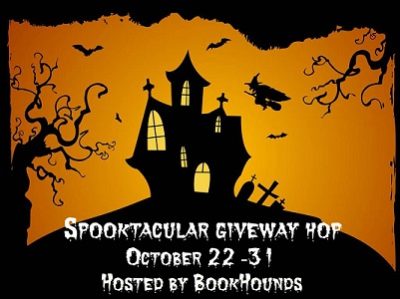 Welcome to my stop at the Spooktacular Giveaway Hop! I'm giving away THREE prizes -…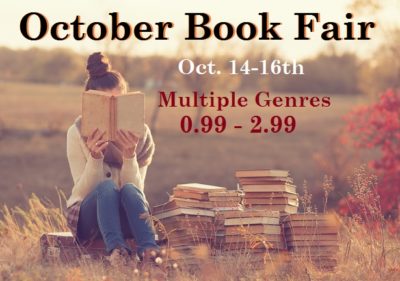 Visit the October Book Fair, where every book is just $0.99-$2.99 for a Limited Time (Oct 14,…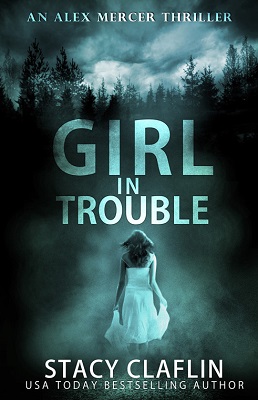 He gave up his daughter years ago, but now he'll risk his life to save…
Sign up now and immediately download three FREE full-length novels....