Series starters
Suspense, twists, turns, romance, and more. Check out these books which are first in their series...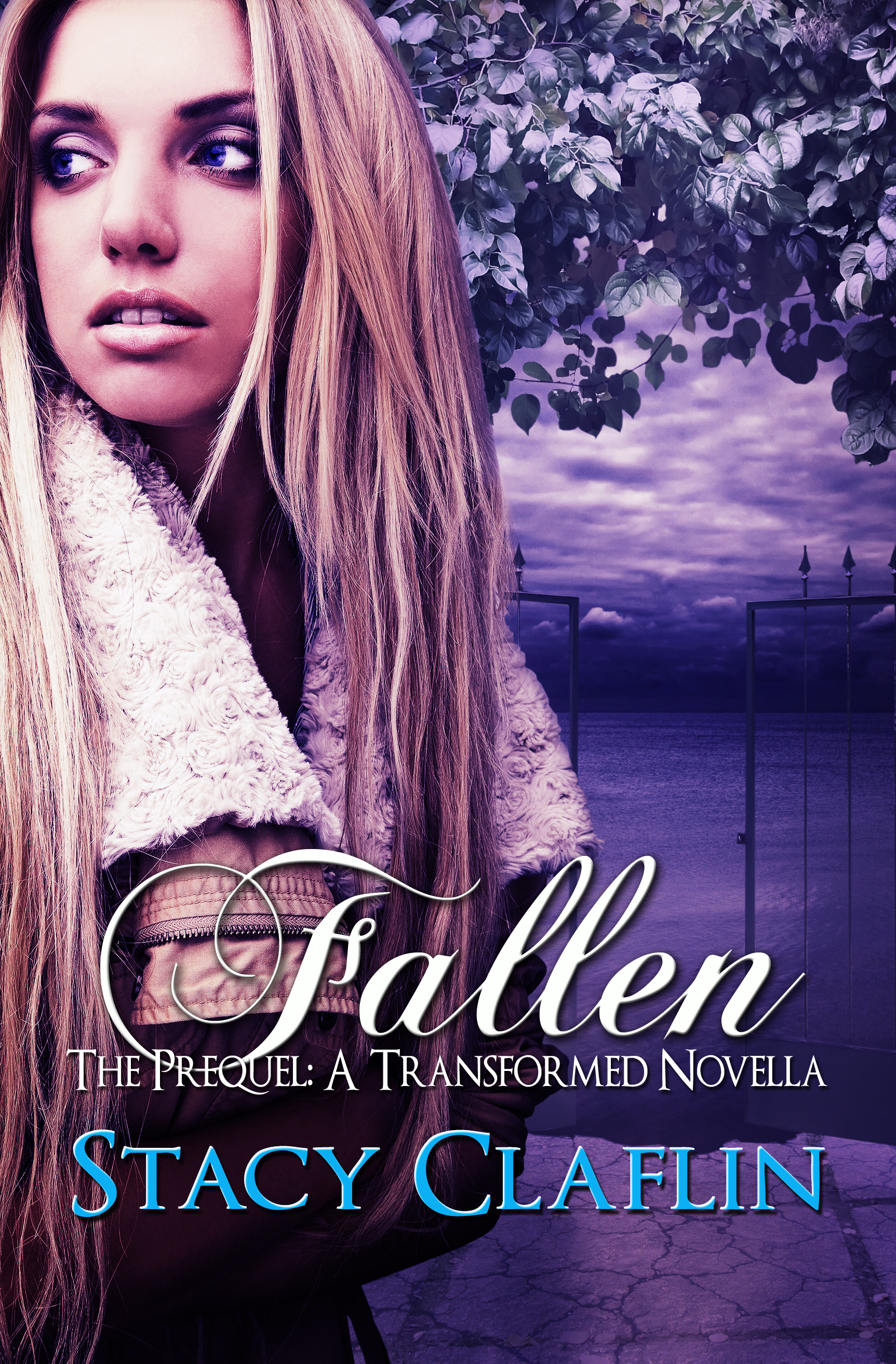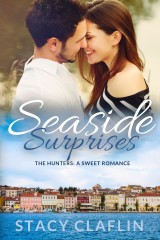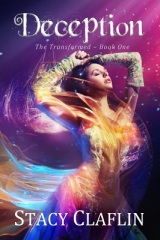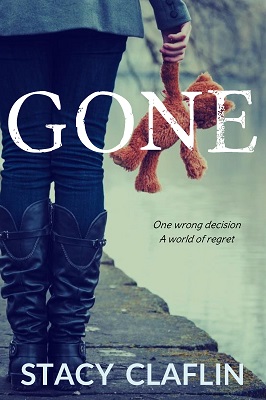 Latest Blog Posts
Check out my blog posts. I have a wide array of topics, ranging from my book updates, book reviews, giveaways, writer news, and more.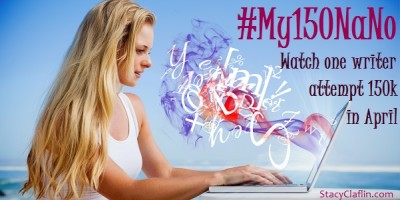 With only four days left, I've written 126,152 words this month and am almost done with…
This month to date, I've written 121,571 fiction words. Today went better than yesterday, so…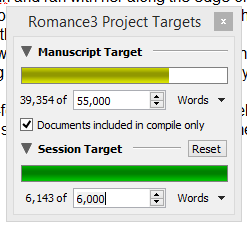 I'm up to 115,160 fiction words for the month. That means another almost 35,000 words to…
Sign up now and immediately download a FREE full-length novel....