Featured Books
Romance, suspense, twists, turns, and more. Check out these featured books...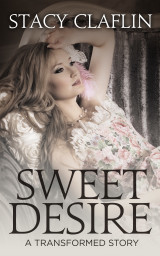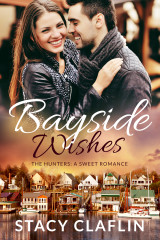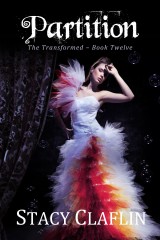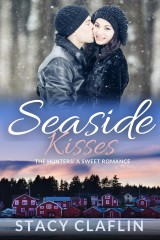 Latest Blog Posts
Check out my blog posts. I have a wide array of topics, ranging from my book updates, book reviews, giveaways, writer news, and more.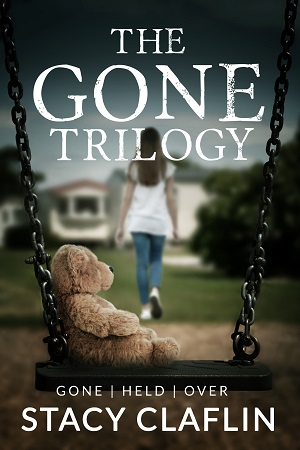 Sitting in his warm truck across from the park, Chester Woodran watched her walk across…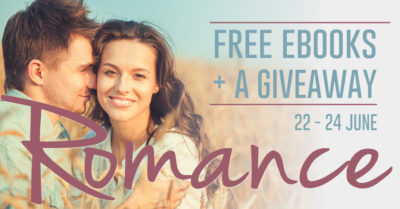 Love Romance? Grab some free books and enter a giveaway! Enter here.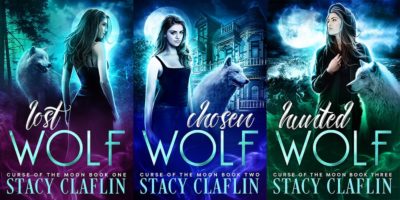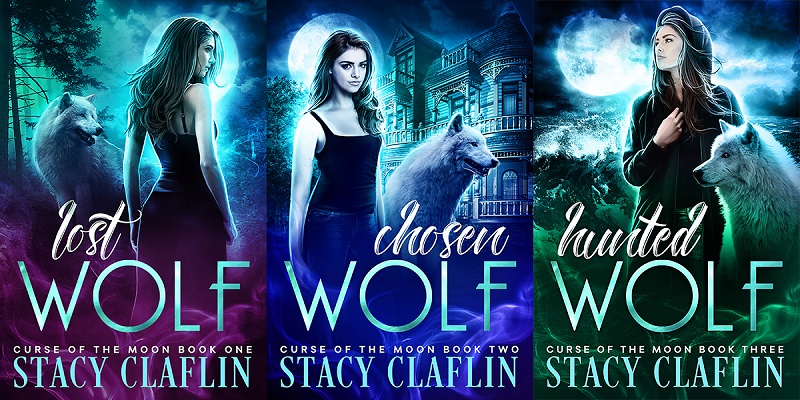 Not too long ago, I revealed the cover for Lost Wolf, the first book in…
Sign up now and immediately download three FREE full-length novels....