First in Series
Suspense, twists, turns, romance, and more. Check out these books which are first in their series....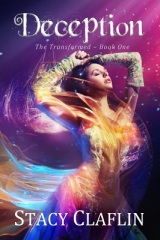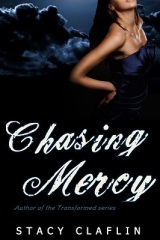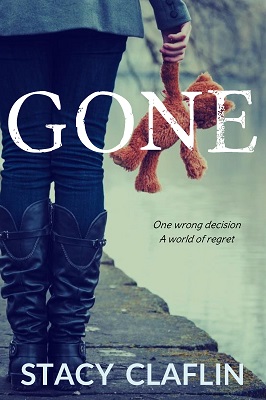 Latest Blog Posts
Check out my blog posts. I have a wide array of topics, ranging from my book updates, book reviews, giveaways, writer news, and more.

Fallen Is love enough to make a bad vampire turn good? Samantha Erikson is…

Book & Author Details: Love, Laughter, and Merrily Ever Afters Collection Publication date: November 25th…

My Reviews RecruitZ I've been a longtime fan of Karice's and was excited to…
Get book updates, exclusive sneak peeks, and even a FREE full length novel....