Series starters
Suspense, twists, turns, romance, and more. Check out these books which are first in their series...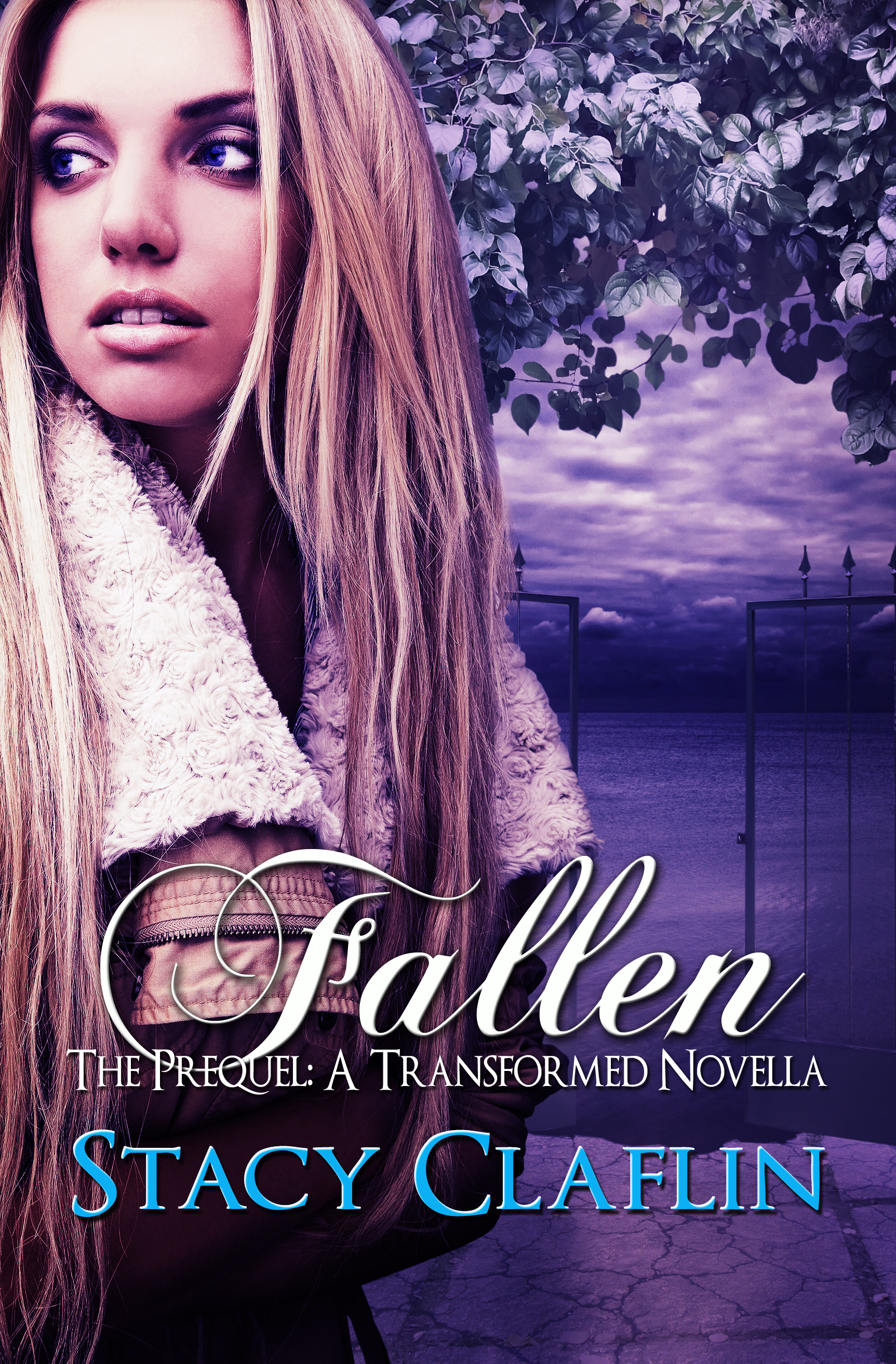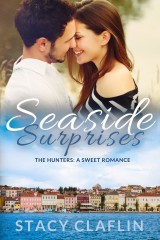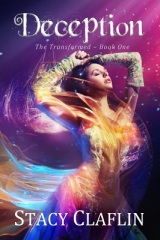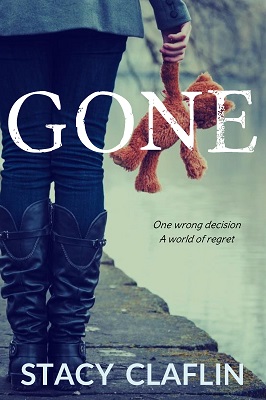 Latest Blog Posts
Check out my blog posts. I have a wide array of topics, ranging from my book updates, book reviews, giveaways, writer news, and more.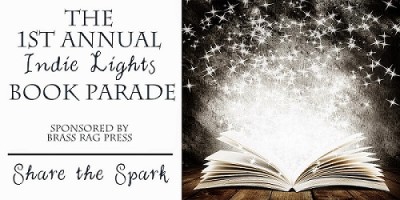 About Lisa I am a writer, mother, wife, sister, and daughter. I've been a server,…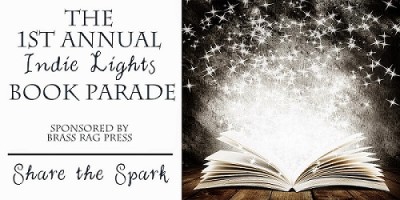 About the Author Cynthia grew up in Maryland and received a BA degree in Psychology…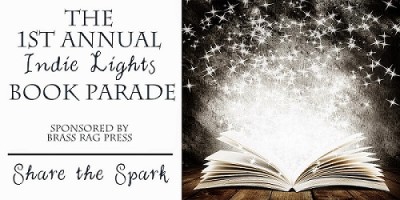 Reading this inaugural issue of A.C. PAPA was a special treat for me, because the…
Get book updates, exclusive sneak peeks, and even a FREE full length novel....