Series starters
Suspense, twists, turns, romance, and more. Check out these books which are first in their series...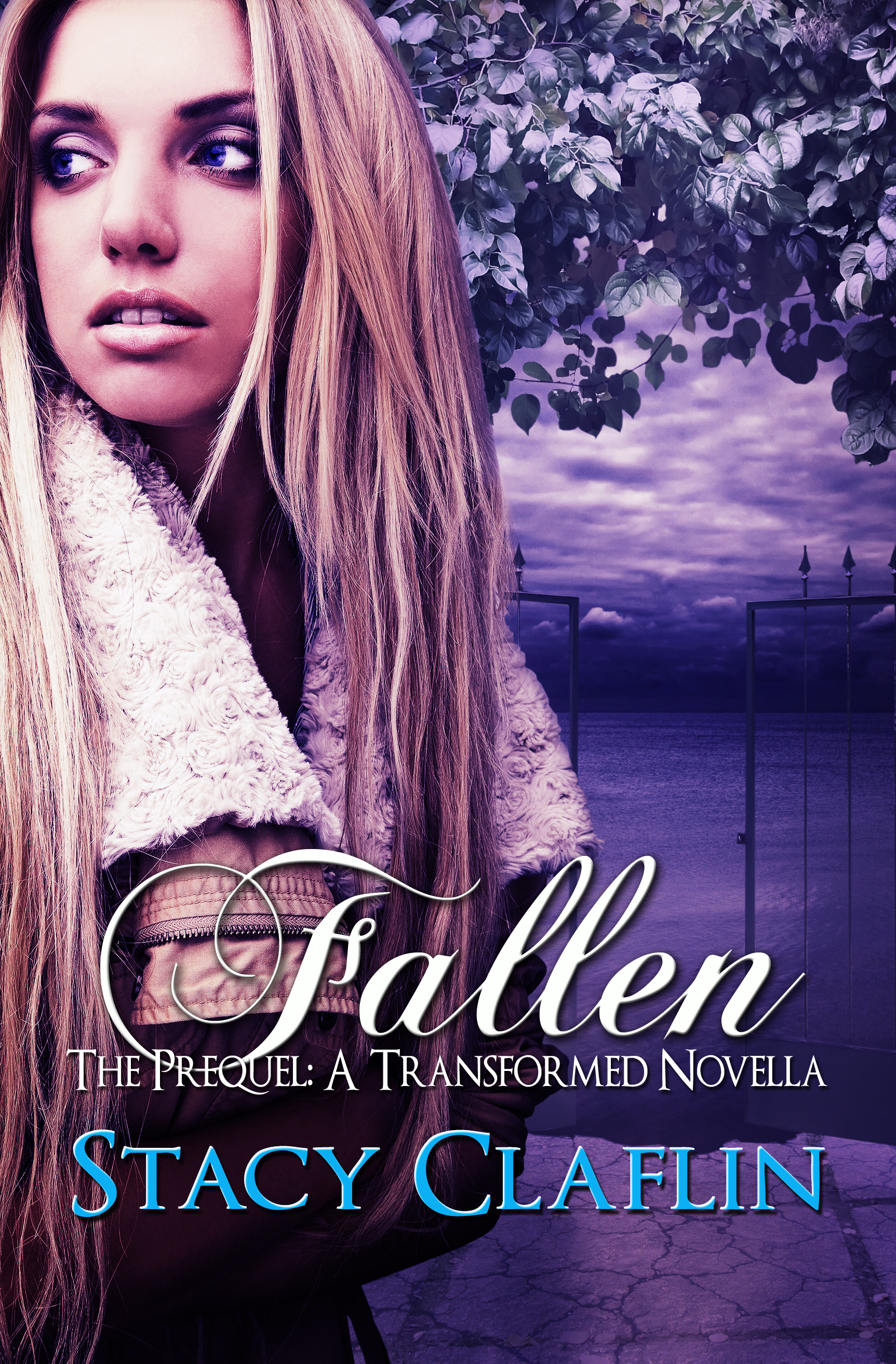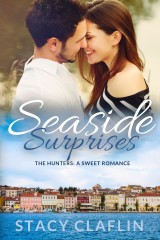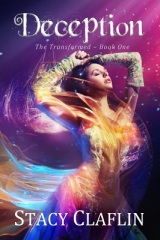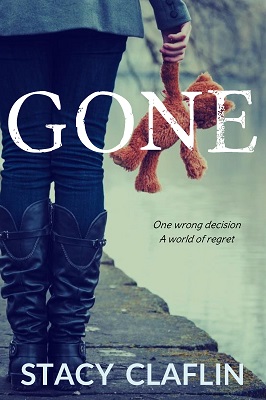 Latest Blog Posts
Check out my blog posts. I have a wide array of topics, ranging from my book updates, book reviews, giveaways, writer news, and more.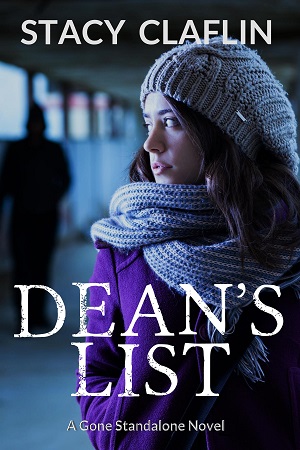 New Release! Lydia Harris thinks her marriage to Dean has problems. When she finds a…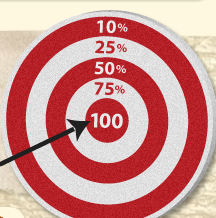 Last month, I wrote 150,000 words while participating in Camp NaNoWriMo (National Novel Writing Month)…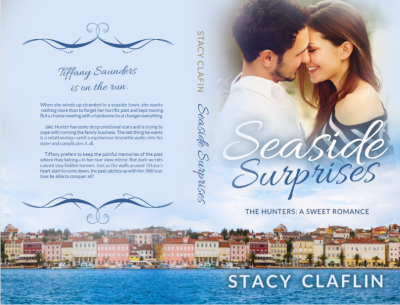 Enter to win an AUTOGRAPHED copy of Seaside Surprises. It's a sweet romance with a…
Sign up now and immediately download a FREE full-length novel....