Featured Books
Romance, suspense, twists, turns, and more. Check out these featured books...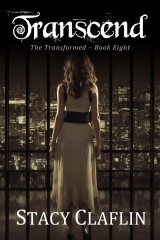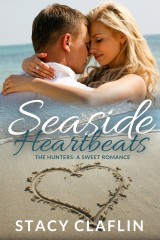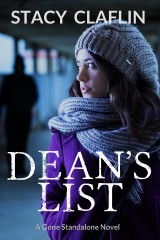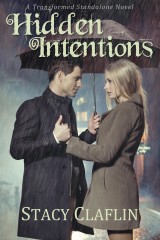 Latest Blog Posts
Check out my blog posts. I have a wide array of topics, ranging from my book updates, book reviews, giveaways, writer news, and more.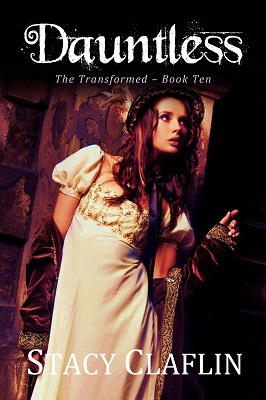 Coming Soon! Dauntless (The Transformed #10) Dauntless is the tenth book in the Transformed series…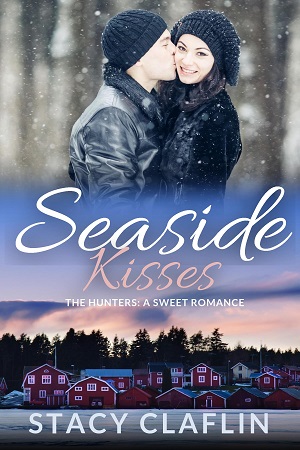 People change, but some feelings last forever. Rafael Hunter never thought he'd return to Kittle…
I'm giving away a paperback copy of Seaside Heartbeats. It's the second part of the…
Sign up now and immediately download three FREE full-length novels....