First in Series
Suspense, twists, turns, romance, and more. Check out these books which are first in their series....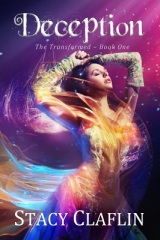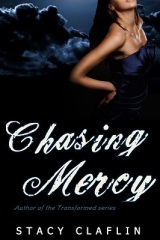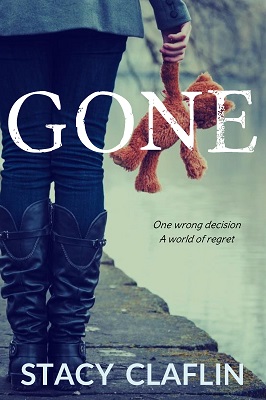 Latest Blog Posts
Check out my blog posts. I have a wide array of topics, ranging from my book updates, book reviews, giveaways, writer news, and more.
Ever feel like you can't write a lot because you have a busy schedule? I…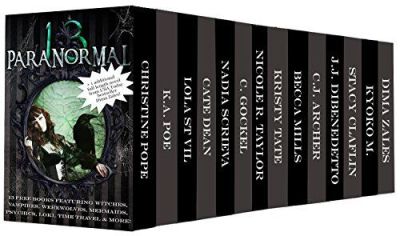 THE PARANORMAL THIRTEEN The novels in the set have a total of 2,149 four & five star reviews…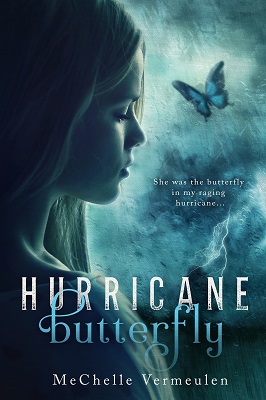 BOOK & AUTHOR INFO: Hurricane Butterfly by MeChelle Vermeulen Publication date: December 2014 Genres: New Adult, Romance Synopsis: Twenty-year-old…
Get book updates, exclusive sneak peeks, and even a FREE full length novel....