Featured Books
Romance, suspense, twists, turns, and more. Check out these featured books...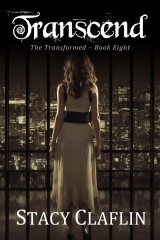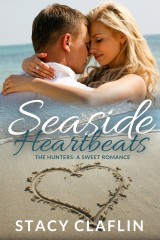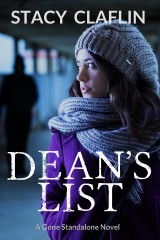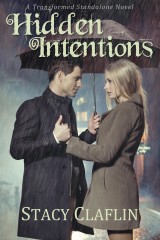 Latest Blog Posts
Check out my blog posts. I have a wide array of topics, ranging from my book updates, book reviews, giveaways, writer news, and more.

Do you know what this week is? It's the ABSOLUTELY AMAZING Your Adventure Awaits: Summer…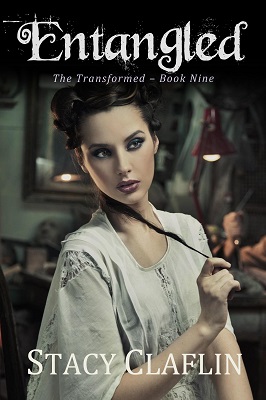 Eylin has faced a lot in her short life—plagues, wars, deaths of loved ones, and…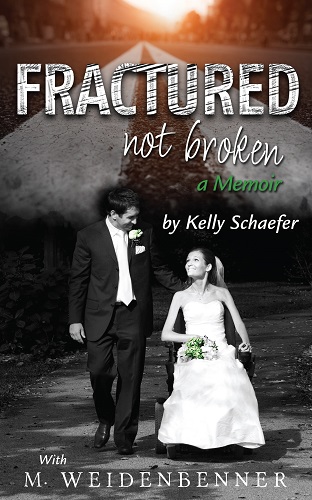 My Review: I received an advanced review copy, and I'm so glad I did! It's…
Sign up now and immediately download three FREE full-length novels....