Series starters
Suspense, twists, turns, romance, and more. Check out these books which are first in their series...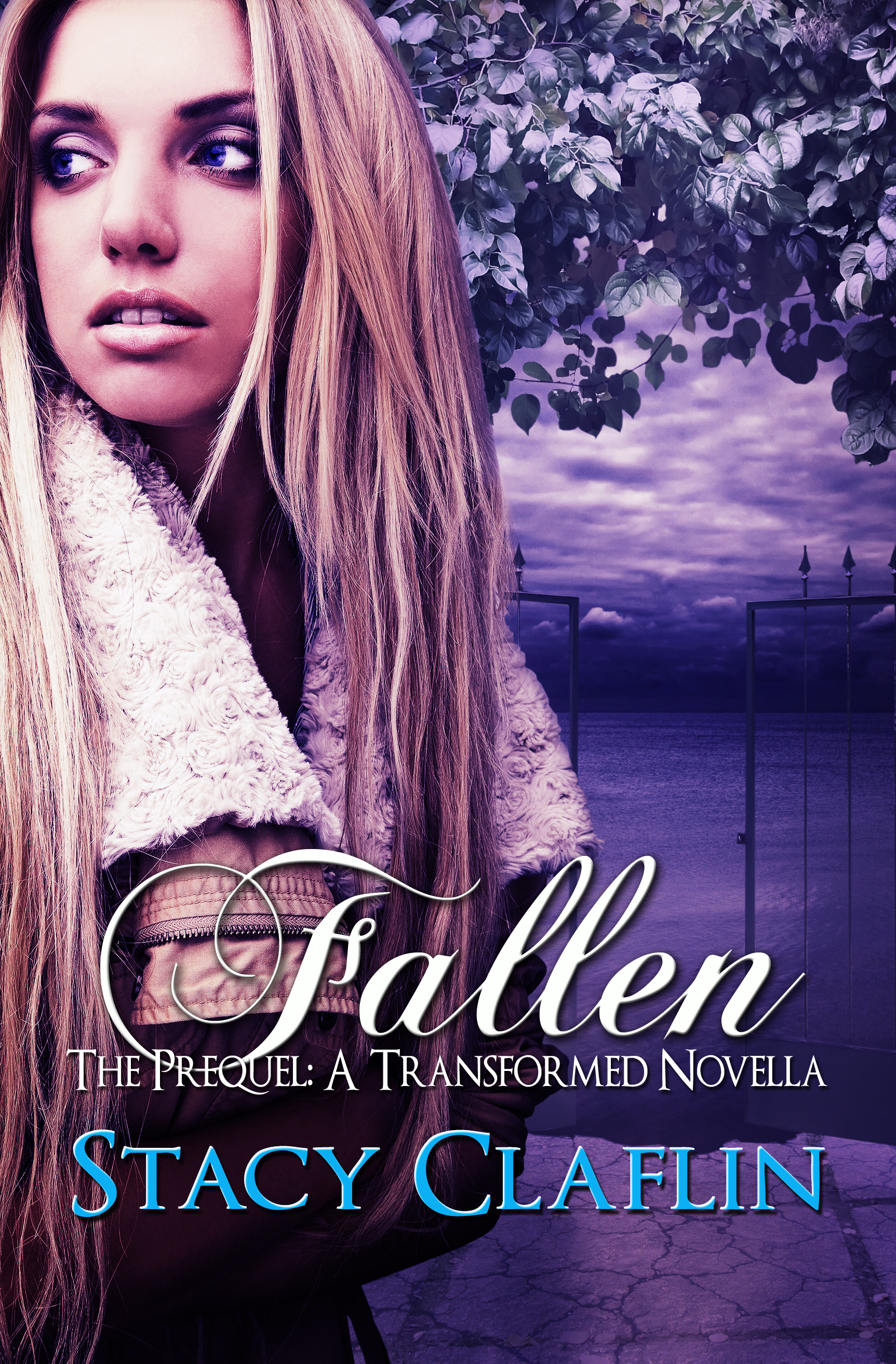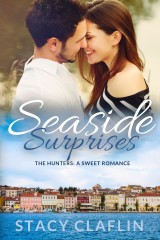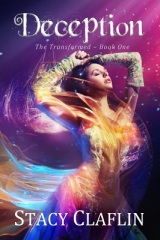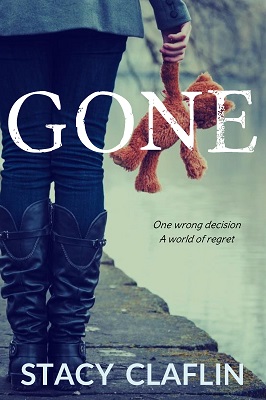 Latest Blog Posts
Check out my blog posts. I have a wide array of topics, ranging from my book updates, book reviews, giveaways, writer news, and more.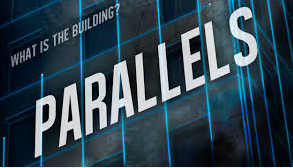 About Ronan and Beatrix each receive a message from their father, Alex, who requests they…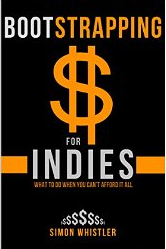 Bootstrapping for Indies is a wonderful resource for new and aspiring authors. It's brought to…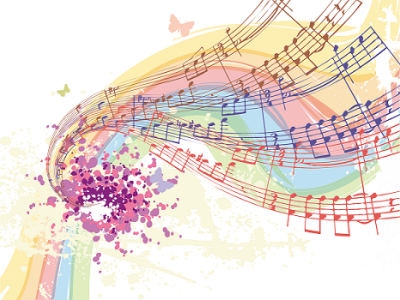 If you're like me, you often hear other writers talk about the music they love…
Sign up now and immediately download a FREE full-length novel....