First in Series
Suspense, twists, turns, romance, and more. Check out these books which are first in their series....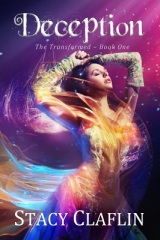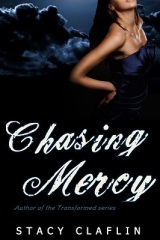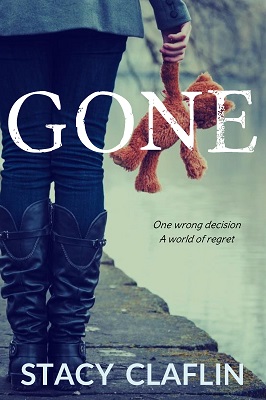 Latest Blog Posts
Check out my blog posts. I have a wide array of topics, ranging from my book updates, book reviews, giveaways, writer news, and more.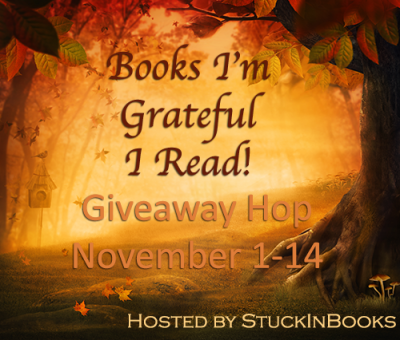 Thank you to Stuck in Books for hosting this giveaway. I'm featuring Finding Eliza by…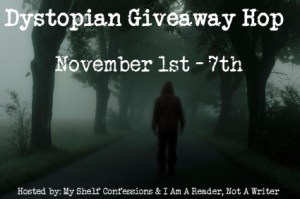 Special thanks to My Shelf Confession and I am a Reader, Not a Writer for hosting the Dystopian…

Just in time for your Halloween reading, you can get Deception for free! Kindle | B&N | Kobo | iBooks | Paperback | Google…
Get book updates, exclusive sneak peeks, and even a FREE full length novel....