Featured Books
Romance, suspense, twists, turns, and more. Check out these featured books...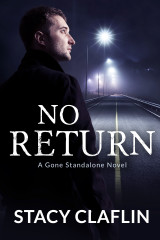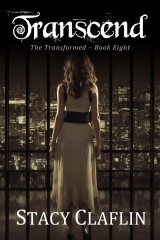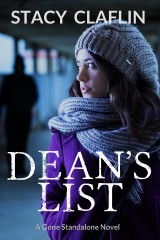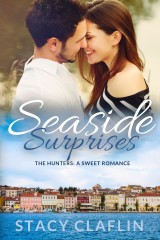 Latest Blog Posts
Check out my blog posts. I have a wide array of topics, ranging from my book updates, book reviews, giveaways, writer news, and more.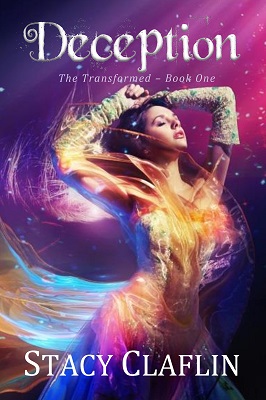 What if your whole life was a lie? Alexis Ferguson wasn't blessed with social graces,…
From the authors who brought you EDGE, it's a chance to win a $50 Amazon gift…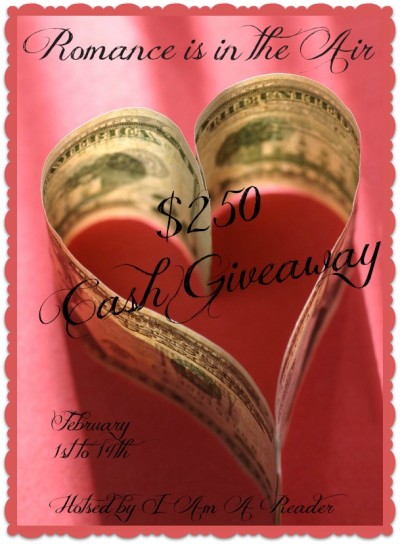 Romance is in the Air $250 Giveaway February 1st to 14th An Awesome Group of…
Sign up now and immediately download three FREE full-length novels....