First in Series
Suspense, twists, turns, romance, and more. Check out these books which are first in their series....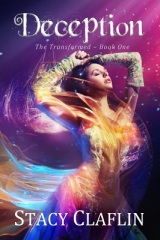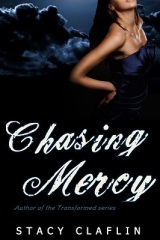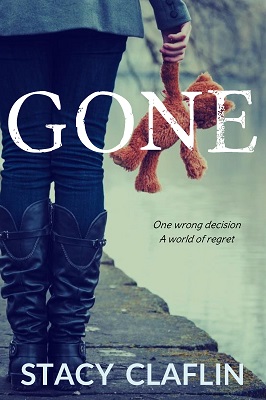 Latest Blog Posts
Check out my blog posts. I have a wide array of topics, ranging from my book updates, book reviews, giveaways, writer news, and more.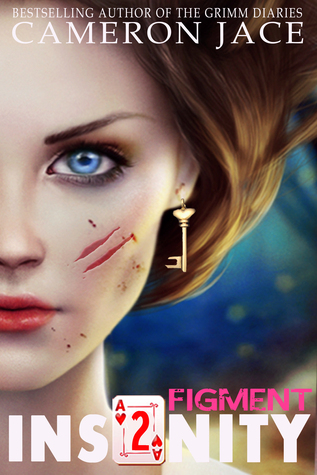 Book & Author Details: Figment: Insanity 2 by Cameron Jace (Mad in Wonderland Series) Publication date: December…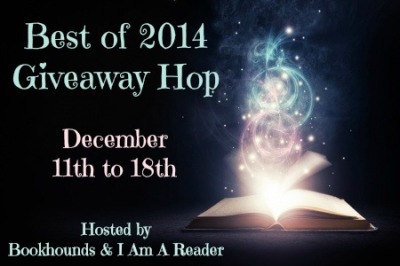 Featuring Gone Macy Mercer only wants a little independence. Eager to prove herself grown…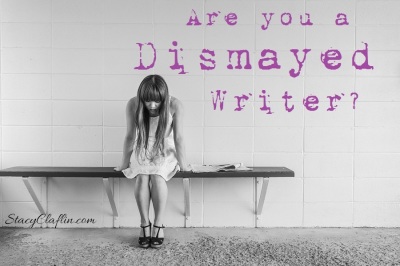 Does writing have you down? We writers tend to be a feely bunch, and…
Get book updates, exclusive sneak peeks, and even a FREE full length novel....