First in Series
Suspense, twists, turns, romance, and more. Check out these books which are first in their series....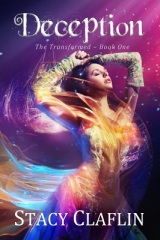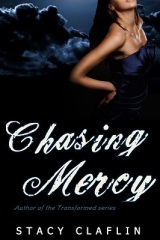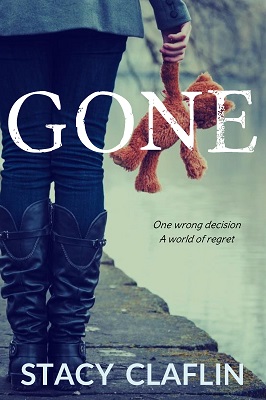 Latest Blog Posts
Check out my blog posts. I have a wide array of topics, ranging from my book updates, book reviews, giveaways, writer news, and more.

My Reviews RecruitZ I've been a longtime fan of Karice's and was excited to…

Blog Tour Schedule: http://yaboundbooktours.blogspot.com/2014/10/blog-tour-sign-up-gideon-lee-by-lisa.html Gideon Lee by Lisa Orchard Release Date: 10/21/14 Summary from Goodreads:…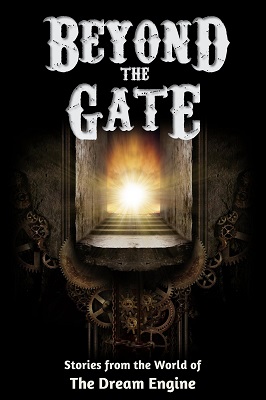 Get Beyond the Gate for FREE! It's the collection of 23 short stories set in…
Get book updates, exclusive sneak peeks, and even a FREE full length novel....