Series starters
Suspense, twists, turns, romance, and more. Check out these books which are first in their series...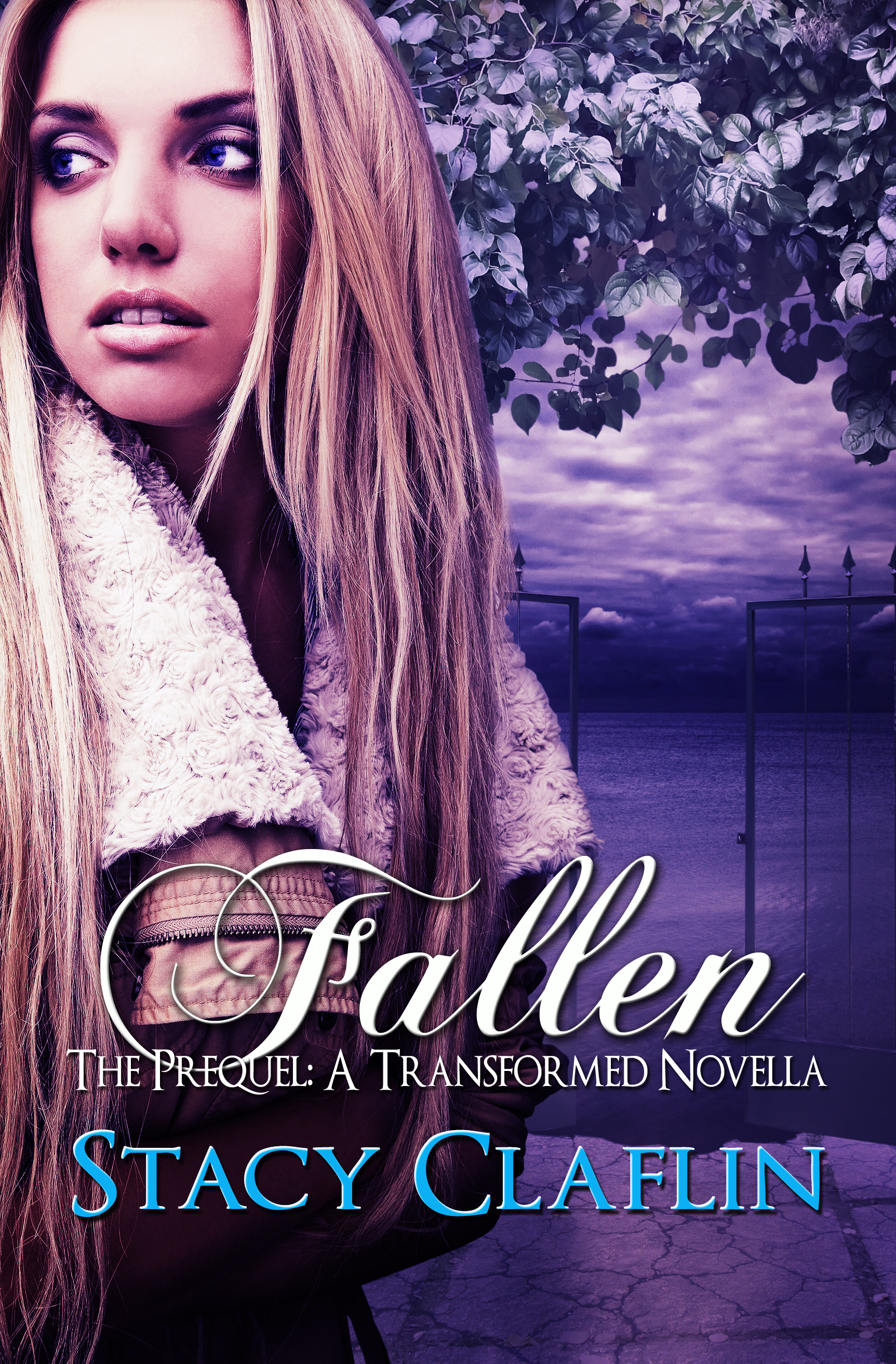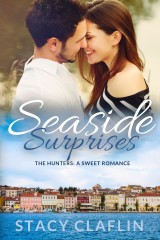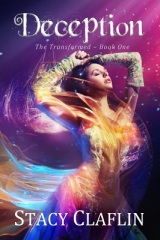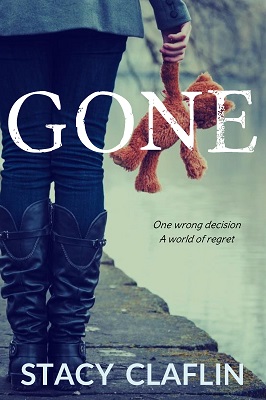 Latest Blog Posts
Check out my blog posts. I have a wide array of topics, ranging from my book updates, book reviews, giveaways, writer news, and more.

Do you like clean romantic reads? If so, you'll love the brand new site…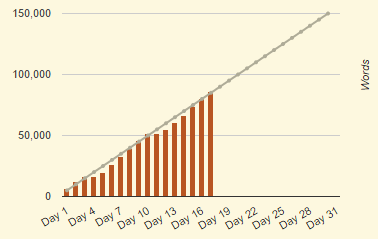 I'm so glad that tomorrow is my day off. This thing seriously needs to be…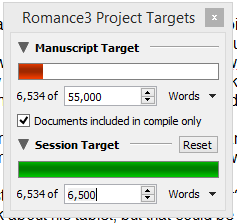 I started my second novel of the month today. Now my screenshots don't show the…
Sign up now and immediately download a FREE full-length novel....