Featured Books
Romance, suspense, twists, turns, and more. Check out these featured books...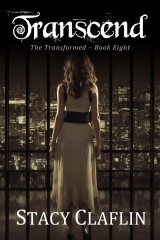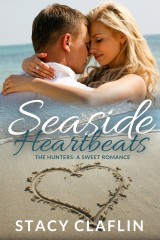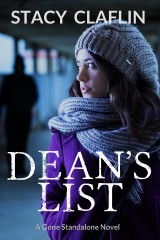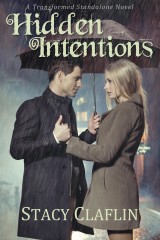 Latest Blog Posts
Check out my blog posts. I have a wide array of topics, ranging from my book updates, book reviews, giveaways, writer news, and more.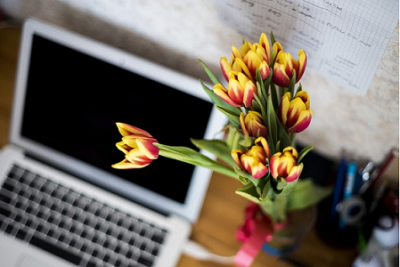 Could you use a $7500 book marketing package? What about a $1,000 copywriting jackpot? I…
Happy fall! Can you believe it's fall already? I know I can't. This summer seems…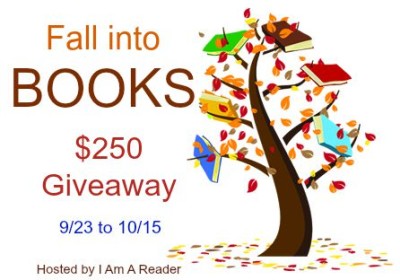 Fall Into Books $250 Giveaway September 23rd to October 15th $250 Amazon.com Gift Code or…
Sign up now and immediately download three FREE full-length novels....