Featured Books
Romance, suspense, twists, turns, and more. Check out these featured books...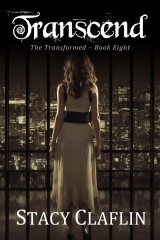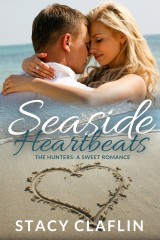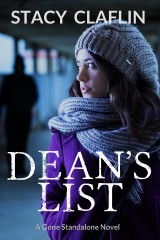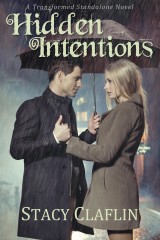 Latest Blog Posts
Check out my blog posts. I have a wide array of topics, ranging from my book updates, book reviews, giveaways, writer news, and more.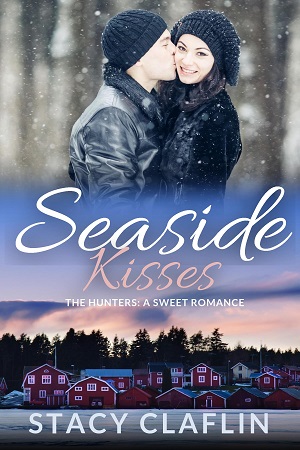 People change, but some feelings last forever. Rafael Hunter never thought he'd return to Kittle…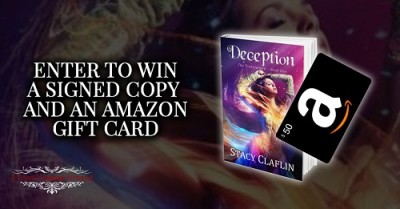 I'm celebrating my The Transformed Series by giving away a $50 Amazon Gift Card and TWO (2)…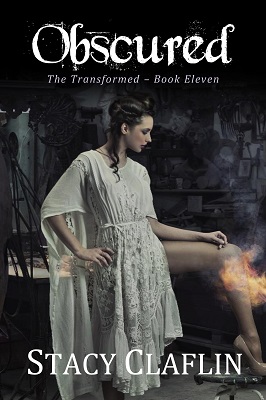 In the Transformed series, we've experienced jaw-dropping surprises, page-turning suspense, eye-popping twists and turns, and…
Sign up now and immediately download three FREE full-length novels....