Featured Books
Romance, suspense, twists, turns, and more. Check out these featured books...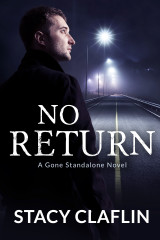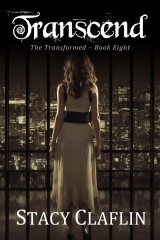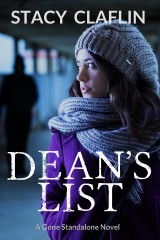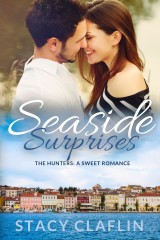 Latest Blog Posts
Check out my blog posts. I have a wide array of topics, ranging from my book updates, book reviews, giveaways, writer news, and more.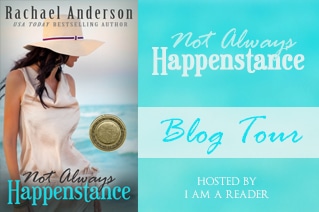 Blog Tour Schedule Not Always Happenstance by Rachael Anderson Lani has lived in Hana, Hawaii…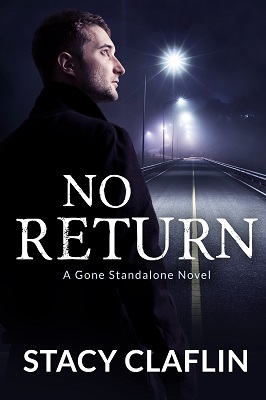 Family comes first. Until it kills you… Rusty Caldwell is a lonely victim of tragedy.…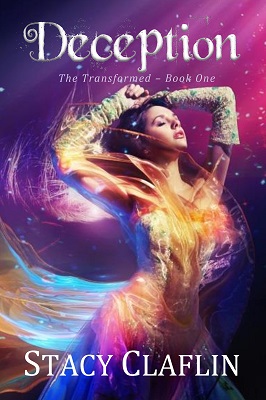 What if your whole life was a lie? Alexis Ferguson wasn't blessed with social graces,…
Sign up now and immediately download three FREE full-length novels....