Featured Books
Romance, suspense, twists, turns, and more. Check out these featured books...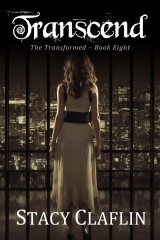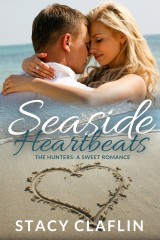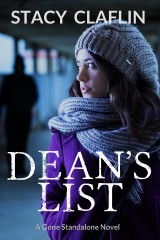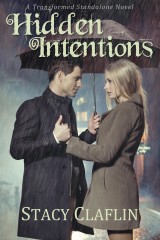 Latest Blog Posts
Check out my blog posts. I have a wide array of topics, ranging from my book updates, book reviews, giveaways, writer news, and more.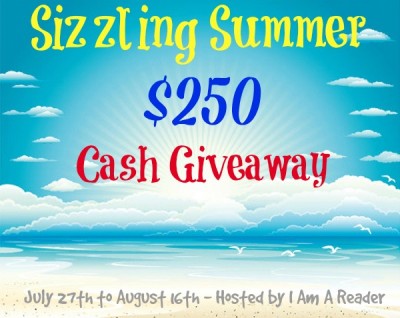 Sizzling Summer $250 Cash Giveaway July 27th to August 16th Check out what these Authors &…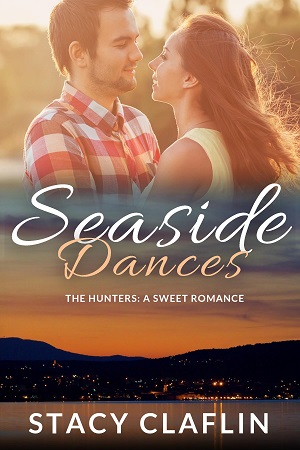 Dream big. Dance often. Love completely. Zachary Hunter is no stranger to rejection. After multiple…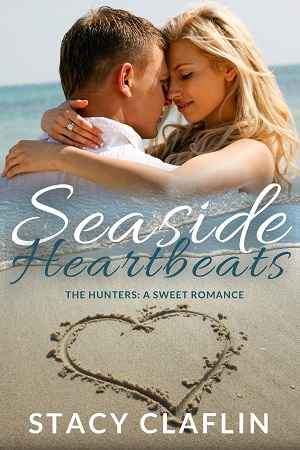 Sometimes love shows up when you least expect it. After years of hard work, architect…
Sign up now and immediately download three FREE full-length novels....