Featured Books
Romance, suspense, twists, turns, and more. Check out these featured books...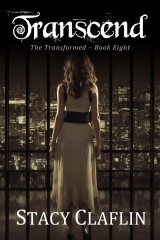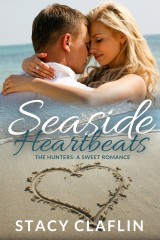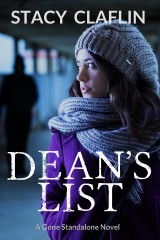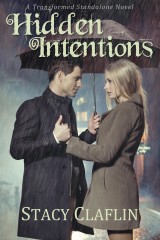 Latest Blog Posts
Check out my blog posts. I have a wide array of topics, ranging from my book updates, book reviews, giveaways, writer news, and more.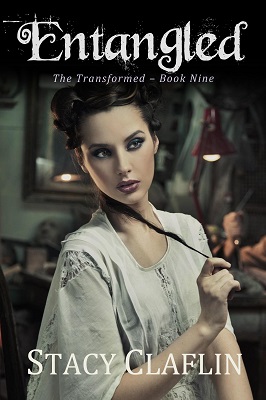 Entangled is the ninth book in the Transformed series, a paranormal romantic suspense set in…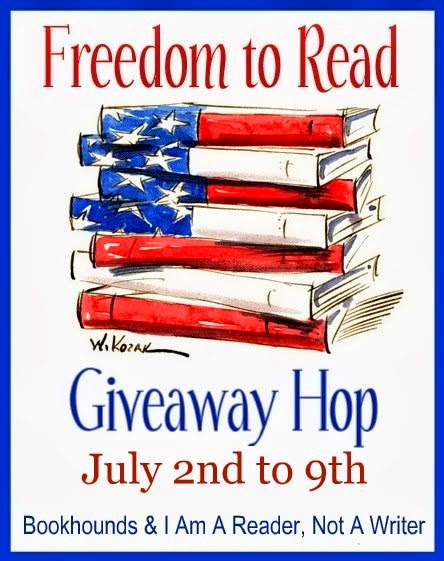 Welcome to my stop on the Freedom to Read Giveaway Hop. I'm giving away $20 Paypal…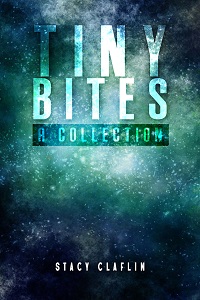 Soon, all of my available short stories will be available in one collection: Tiny Bites: A…
Sign up now and immediately download three FREE full-length novels....