Featured Books
Romance, suspense, twists, turns, and more. Check out these featured books...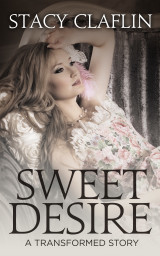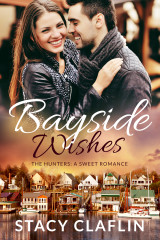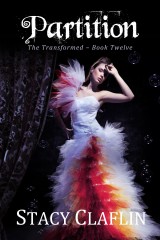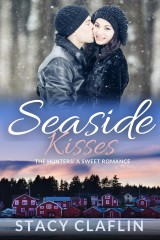 Latest Blog Posts
Check out my blog posts. I have a wide array of topics, ranging from my book updates, book reviews, giveaways, writer news, and more.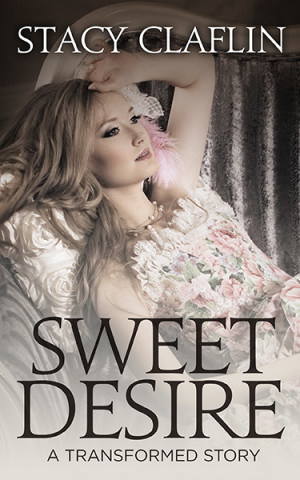 Fate can only be avoided for so long. Gessilyn's time is up. She has been…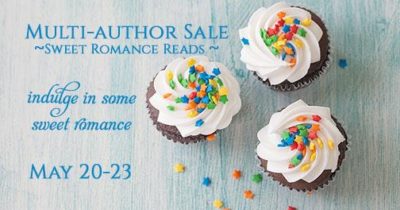 Looking for a heart-warming weekend read? Multi-Author Sweet Romance Sale! May 20th through May 23. Click…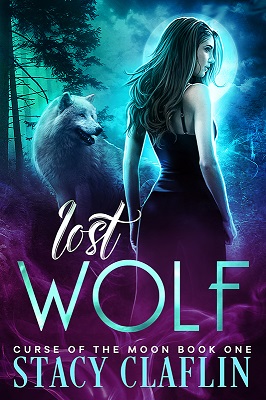 Coming Soon! Curse of the Moon series, book one: Lost Wolf If you're familiar with…
Sign up now and immediately download three FREE full-length novels....