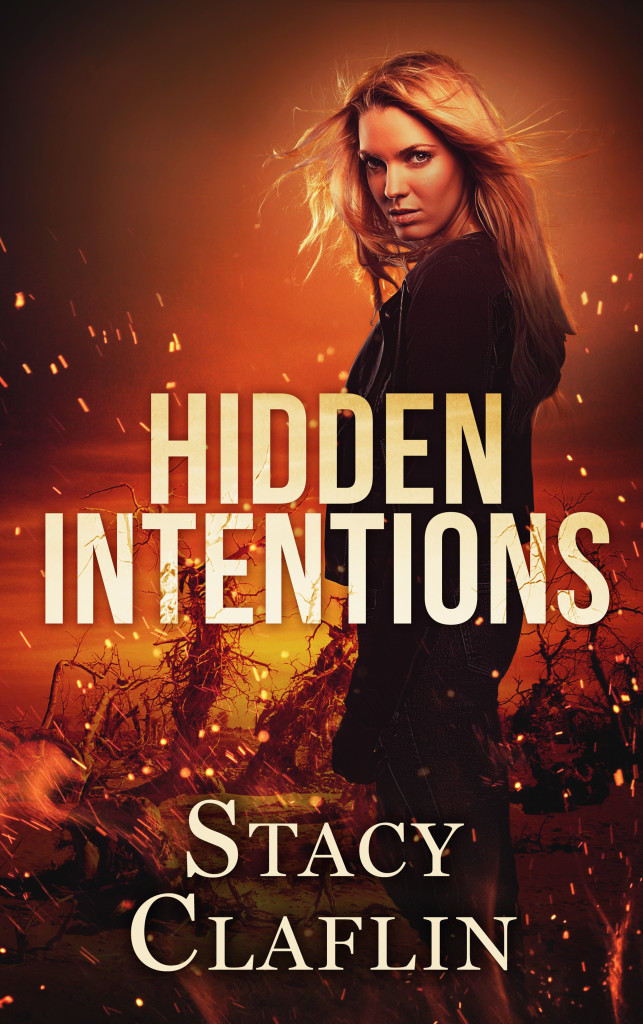 Hidden Intentions a standalone, so it can be read apart from the rest of the series.
I'm excited to share Clara's story and many of you have been asking about it.
Purchase Links: Kindle | Nook | Kobo | Apple | Google 

About
Clara is keeping a dark and deadly secret from William, the love of her life. Her story is so unbelievable that if she tells him, she could lose him. If she doesn't tell him, she certainly will.
On an overseas airplane ride, Clara finds a ring-sized jewelry box in William's coat. Figuring that he wants to take their relationship to the next level, Clara must decide whether or not she will open up to him. Maybe she could find a way to live happily with him without exposing her secret.
Before she has a chance to decide, Clara comes face to face with an old rival who holds the key to revealing Clara's past. Will Clara be able to win over William despite the truth, or will she lose him forever?
Excerpt #1
"He was the youngest of our family to become a lawyer, but he was persecuted because he often took on clients who were accused of being witches. It was rumored that as a young man, before he met Anna, he had been in love with one of them. Some said he never truly got over her and that was why he—" William froze, staring at a picture.

"Go on."

William's pulse quickened as he stared at the image. He had never noticed it before, but in the family picture, someone was hiding in the background, in between some trees. She appeared to be staring at the family—and she looked just like Clara.

"Son?"

He shook his head, and mindlessly rattled off more facts about the pictures. He couldn't take his eyes off the girl that looked just like his girlfriend. If he didn't know better, he would think that girl could have actually been her. Throw on two hundred year old clothing, take off the modern makeup, and it really could have been her.

No one had ever noticed that girl in the picture before. William wasn't even sure how he was able to see it then. But now that he could see it, he couldn't take his eyes off her. All those years he had looked at the albums, how had he missed it?

Sally came in and announced dinner, and William's dad took the album and put it back on his shelf. William couldn't stop thinking about the picture. He tried to convince himself that he was imagining it, but the image was burned into his mind, and he couldn't deny what was there.

Obviously, it was impossible for the girl to have been Clara. Could it have been one of her past relatives? How strange that her relative would be in the same picture as one of his.